Are you looking to lose weight or tone some stubborn areas of your body? Unwanted fat can be one of the most frustrating things to get rid of. Sometimes it feels like no matter how much you exercise or focus on your diet; you still cannot seem to budge the scale.
However, your luck could change after you read this ultimate guide for Sharper Image Fat Freezer reviews. This at home fat freezing treatment may just be your answer to shed those unwanted pounds fast! Read more below for the details.
What is Fat Freezing?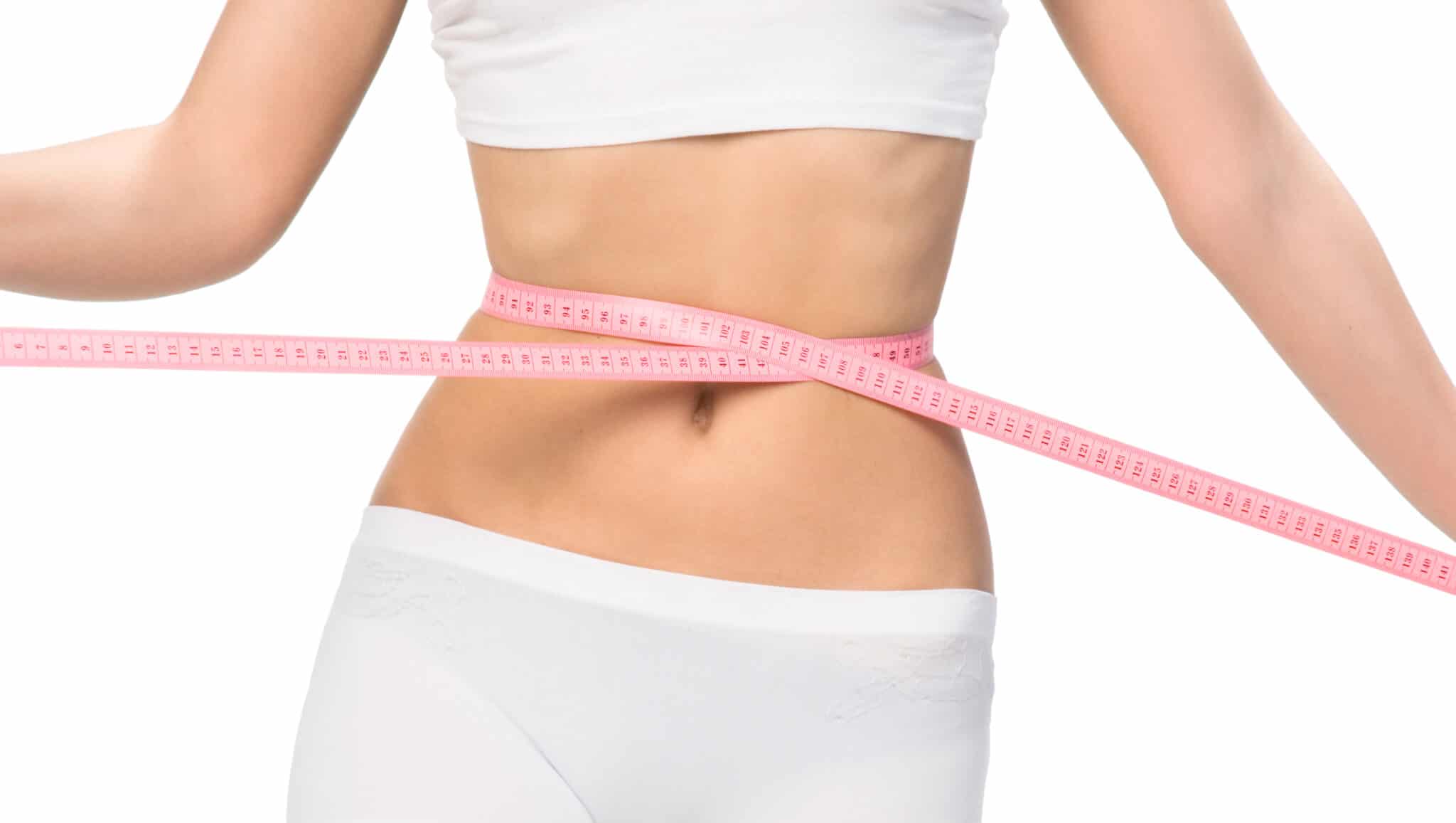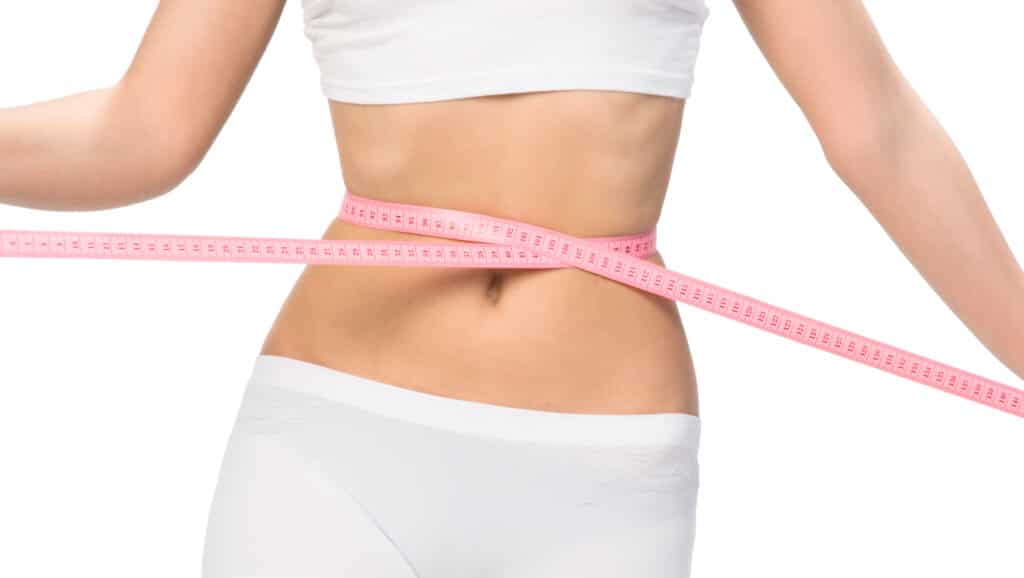 Before we get into the product details, lets discuss what fat freezing is. This treatment is a non-invasive weight loss option for men and women that can be done in clinics or in the comfort of one's home. These devices freeze fat cells in problematic areas such as the stomach, thighs, waist, buttocks, and arms.
Fat freezing products are known to get cold enough to trigger a process of cell death without damaging the surrounding skin tissue. The human body will then naturally clear out the dead fat cells in targeted areas within the upcoming weeks and months. This method is FDA approved, making it a safe and effective option to eliminate body fat.
Sharper Image Fat Freezer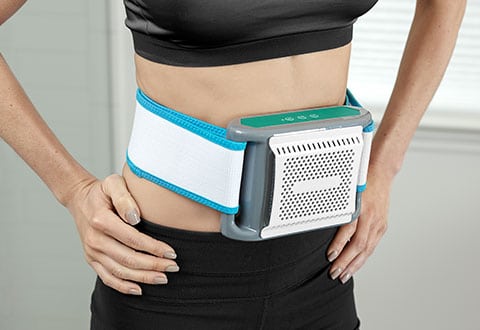 The Sharper Image ultimate fat freezer is a system that dissolves fat cells while using a non-surgical fat freezing system. It can be successfully used by both men and women in either a thirty- or sixty-minute treatment session. Choose the thirty-minute session for toning and the sixty-minute treatment for fat reduction.
The Velcro belt that comes with the product and fits waists up to fifty inches wide so that all body types can benefit. It also includes a diet plan to follow for maximized weight loss results and a fat measuring device so that you can track your progress along your journey.
Details of The Sharper Image Fat Freezer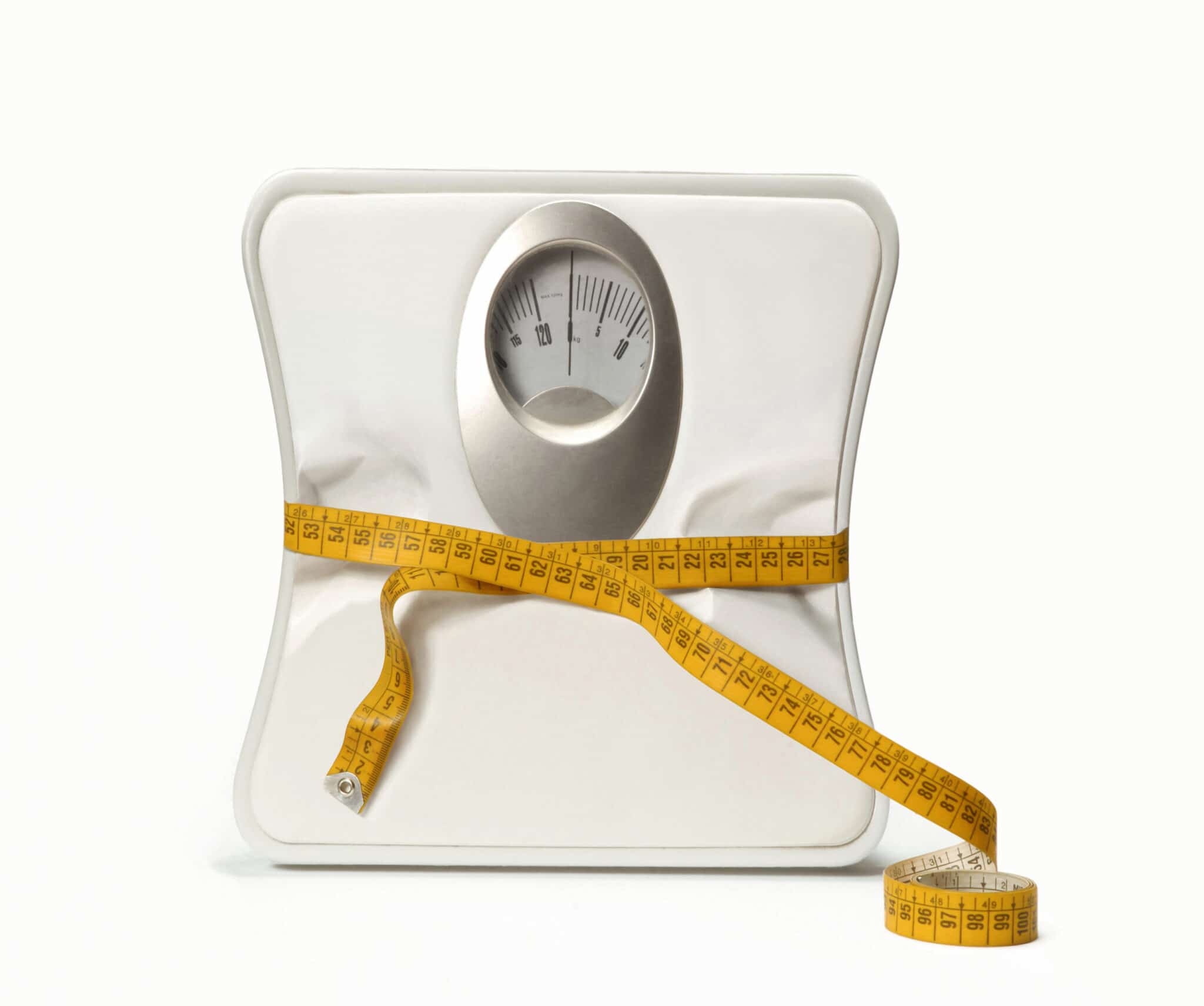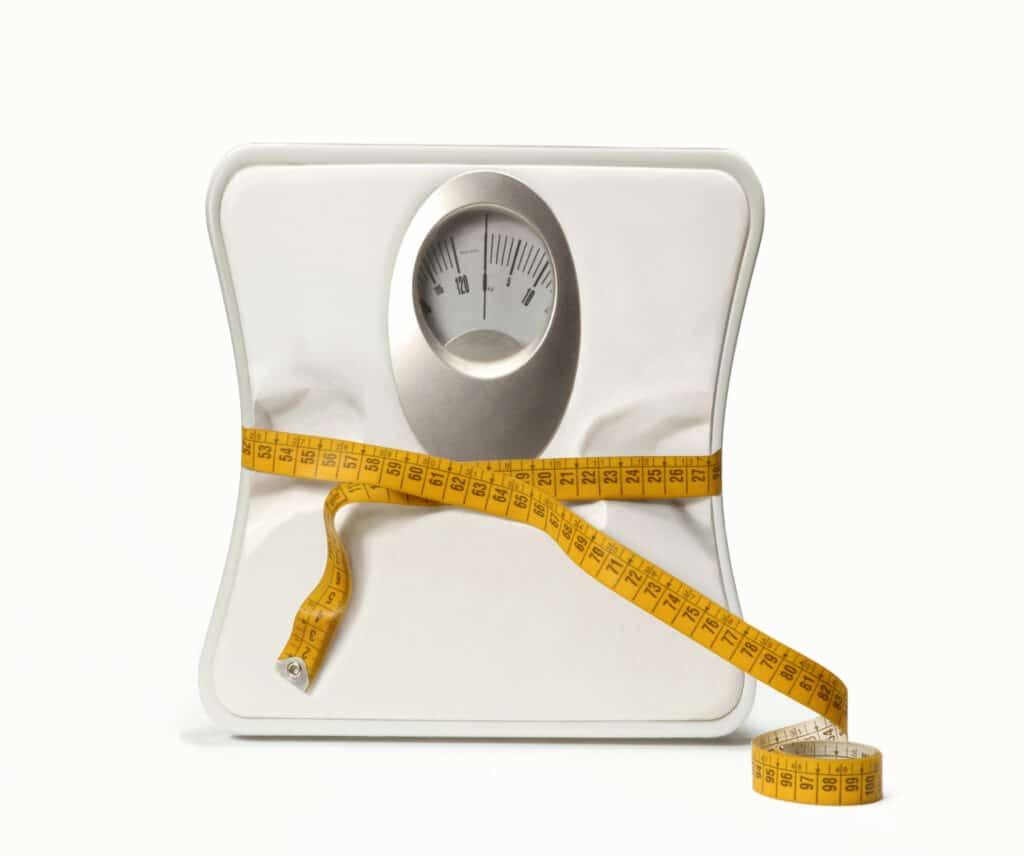 Using this fat freezing system can be done at home. Below I will discuss some of the details regarding the Sharper Image Fat Freezer.
1.) The device is a safe and simple way to reduce fatty tissue in the body
Safely remove unwanted fat from areas of the body using this at home device.
2.) It freezes, destroys, and dissolves unwanted fat cells
It uses fat freezing to destroy cells responsible for building up the fat in areas of the body.
3.) Simple to use
This device is easy to use and comes with everything you need to start your weight loss journey.
4.) Includes disposable cloth wipes, diet plan, measuring device, and Velcro belt
You can expect to receive all of the necessary items to get on track with your weight loss plan. You will use a disposable wipe to place in between the device and your skin so it is not in direct contact with the skin surface.
5.) The best areas to use the device are waist, arms, back and thighs
This ultimate fat freezer can eliminate fat in the areas that are the hardest to get rid of.
6.) Can successfully remove love handles
Say goodbye to those stubborn muffin tops.
7.) Plugs into AC outlet
This device offers convenient options to operate.
How to Use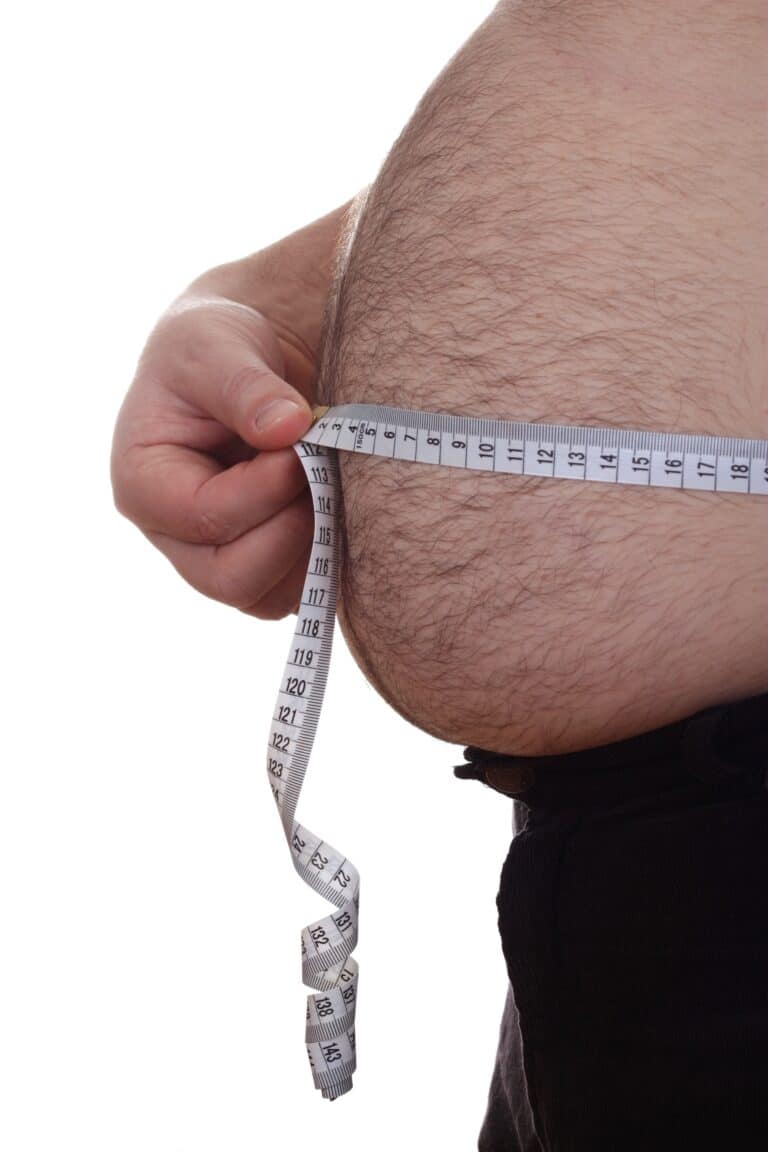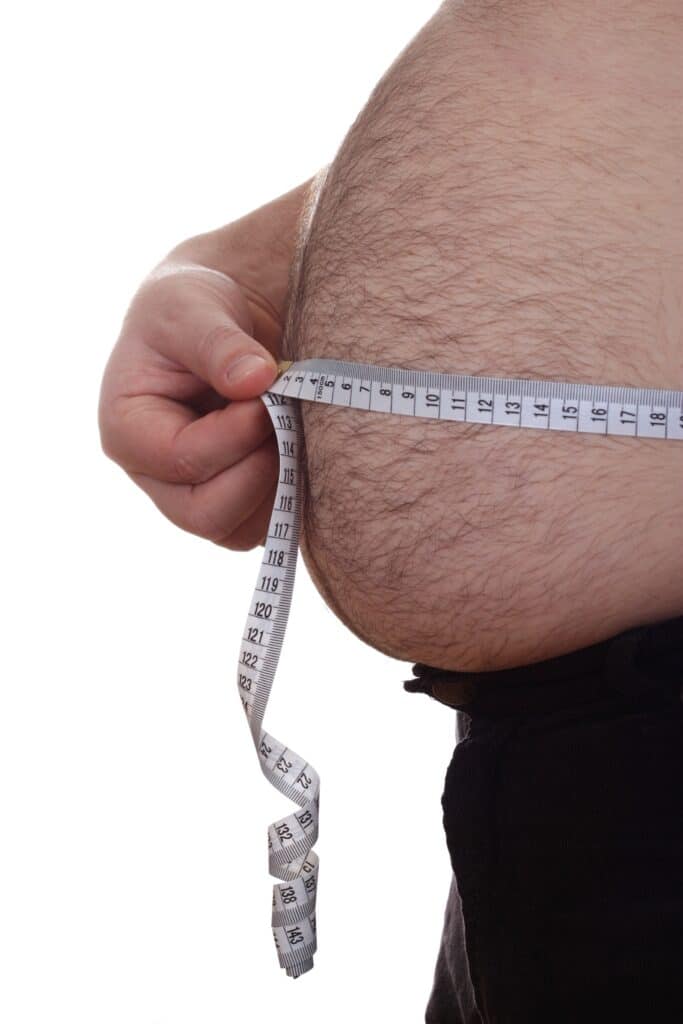 Before Using:
Turn on the machine to make sure it is working
Connect all necessary parts
Make sure parts are clean from previous use (if it is your first time, you shouldn't have to check for this)
Place disposable cloth in between skin and device so that there is no direct contact during use
During Use:
Make sure the control panel is facing up so that you can easily turn it off
Select the amount of time you would like to do treatment (30 or 60-minutes)
Once your treatment time is up, turn it off and disconnect it from the power cord
After Use:
Let the device sit for 10-minutes after treatment concludes so that the metal plate can return to room temperature
Clean the device with a soft cloth (wipe it down)
Return it to the original packaging and store until next treatment
Warnings:
Don't clean the equipment while it is in use
Do not use the fat freezer on the same body part back-to-back
If you start experiencing unusual pain, refrain from use
Do not use the device if it is malfunctioning or if you notice a liquid inside the device
Sharper Image Specifications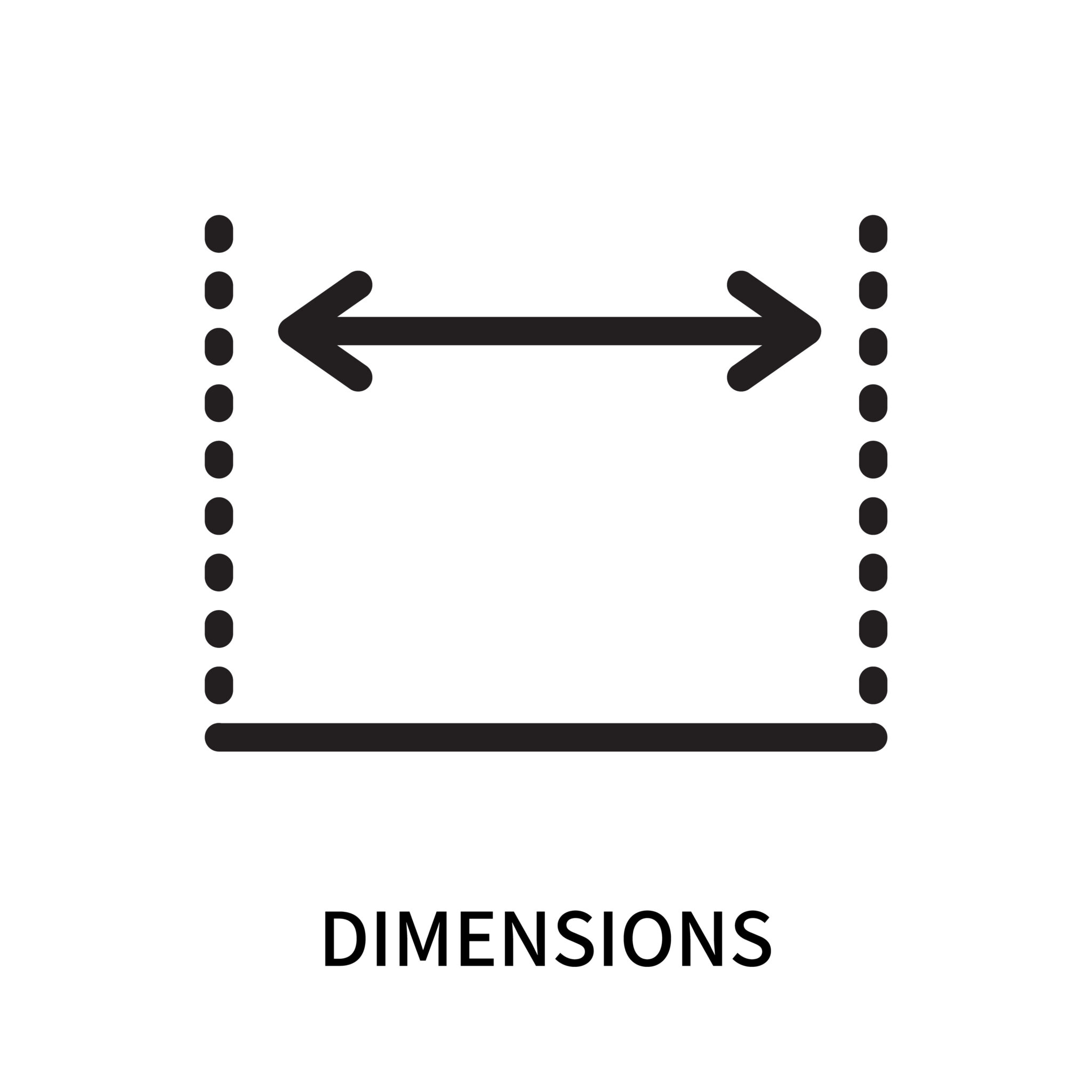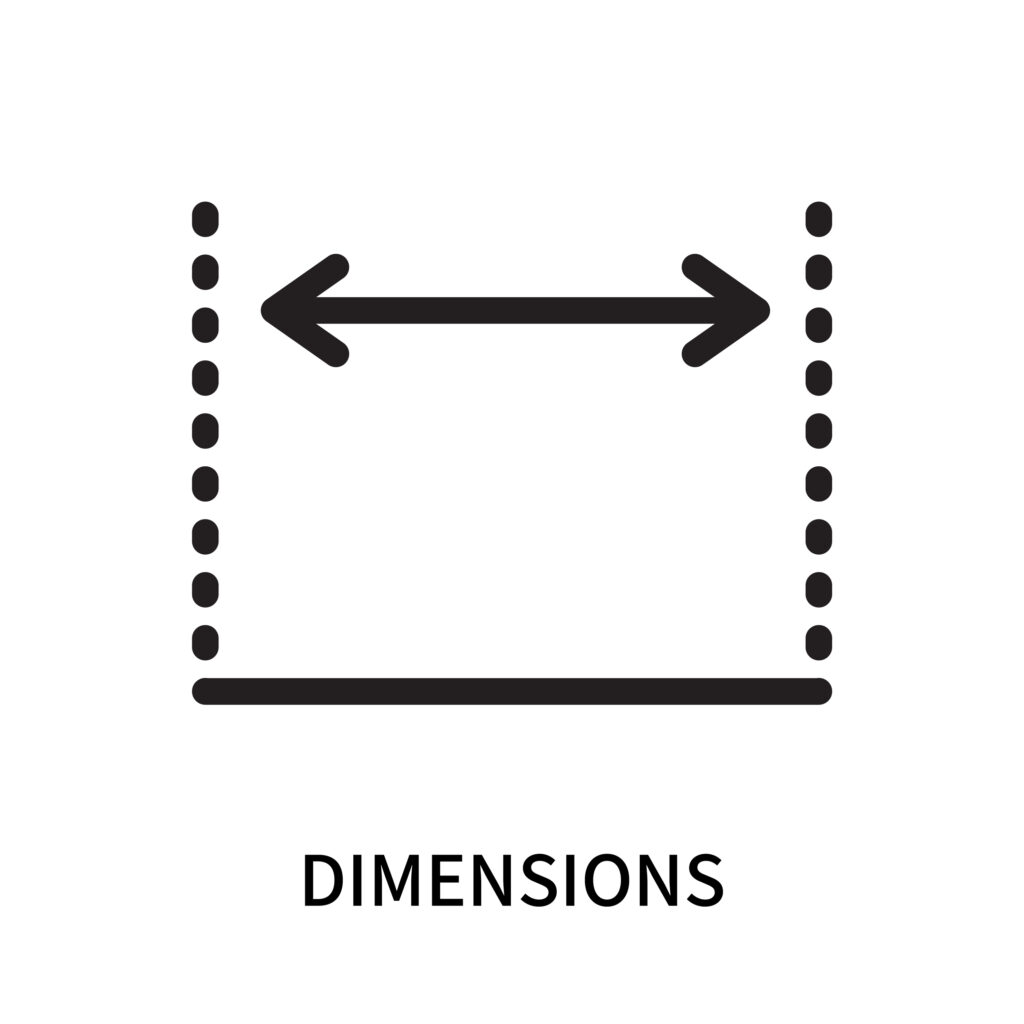 As you'll notice below, this device is not overly large. This makes it easy to transport while traveling so you can continue to complete treatment even when you're not at home.
What Can You Expect to Pay?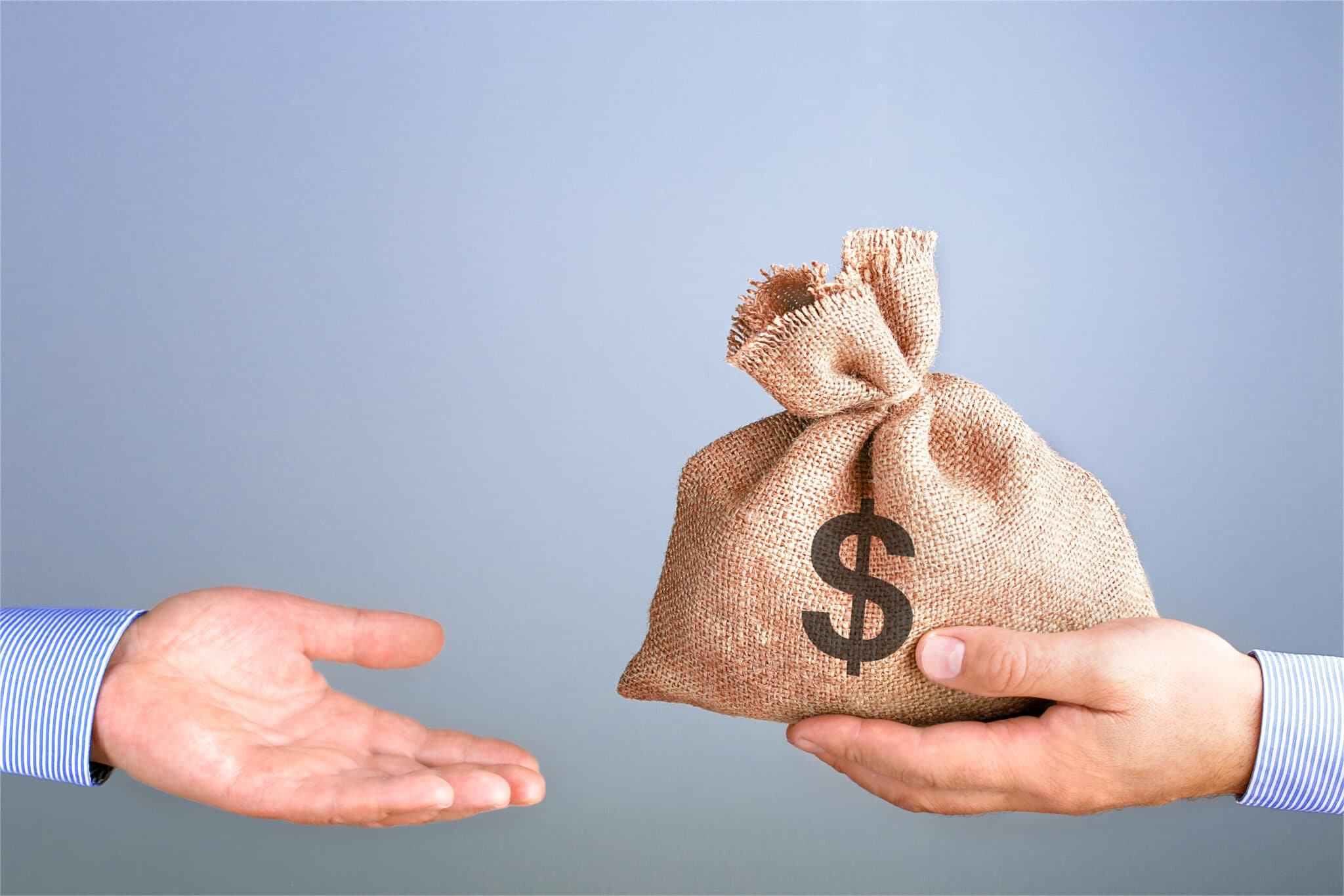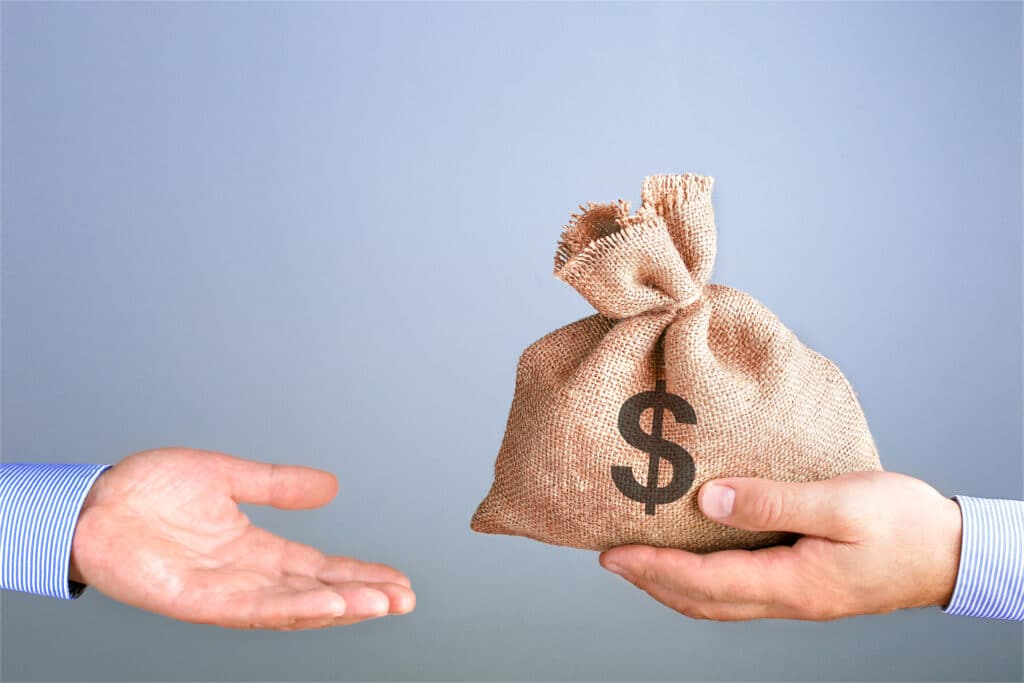 The Sharper Image Fat Freezer sells for approximately $130.00 on their website. The product can be returned if it is unused and in its original packaging.
Conclusion
I hope these Sharper Image Fat Freezer reviews helped answer some of the questions you may have about the product. The device is very affordable, and easy to use. The functionality and size are very convenient to use in the comfort of your own home.
Get started on your weight loss journey today with fat freezing! It has never been this easy to get rid of unwanted fat in those stubborn areas on your body.
To view other fat freezer devices, check out our fat freezer belt reviews.