Rachel is a health and beauty writer with seven years of experience in the industry. She began her career as a practitioner of bio-feedback and...
Founded in 2003, Irestore Laser Hair Growth System aims to provide effective and safe solutions for enhancing overall hair health.
When you talk about hair health, it is unfortunate that several solutions are available in the market that tend to create more problems for customers. However, that is not the case with Irestore Laser Hair Growth System, who comes up with solutions that help individuals improve their hair without risking their health.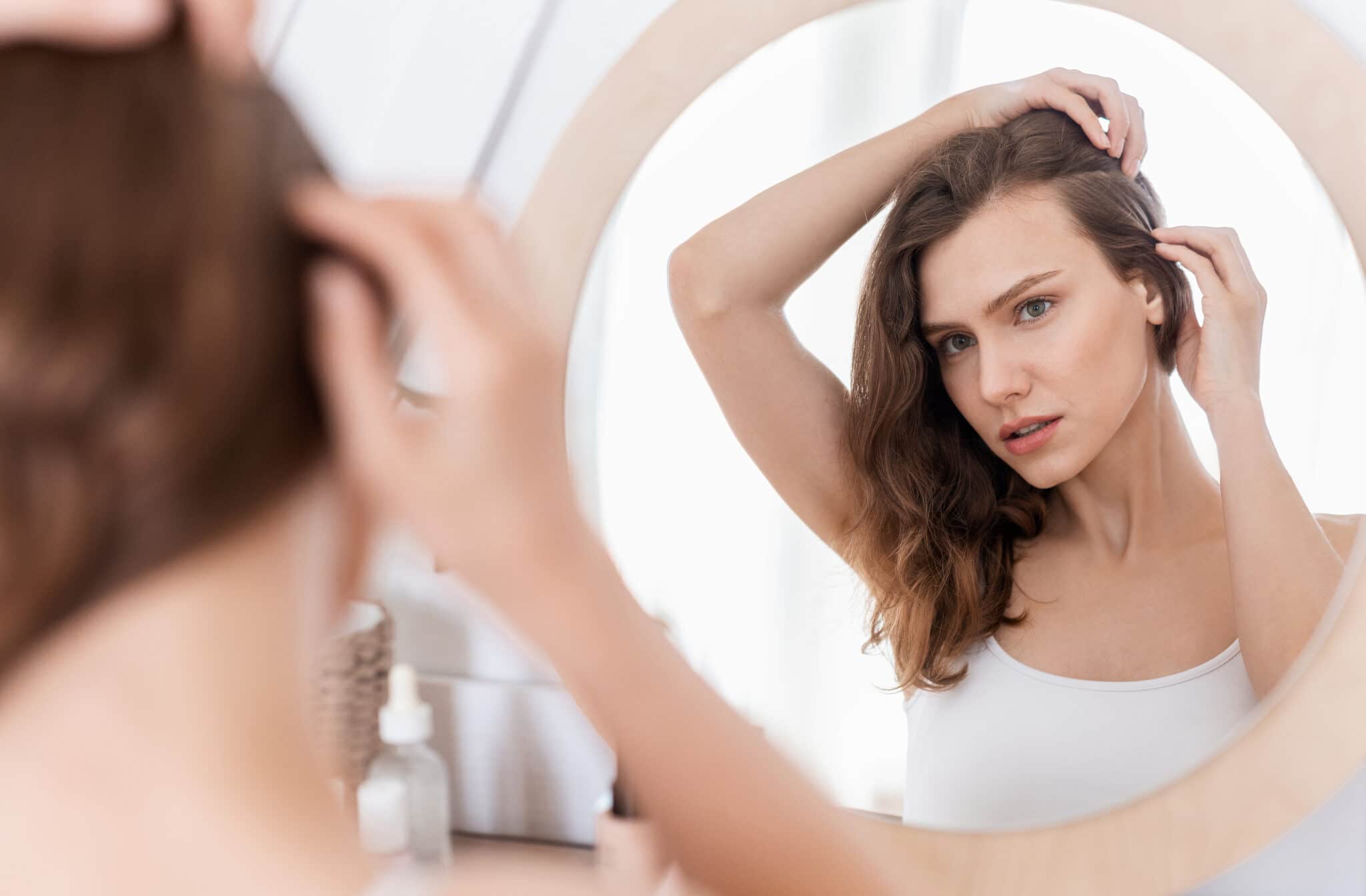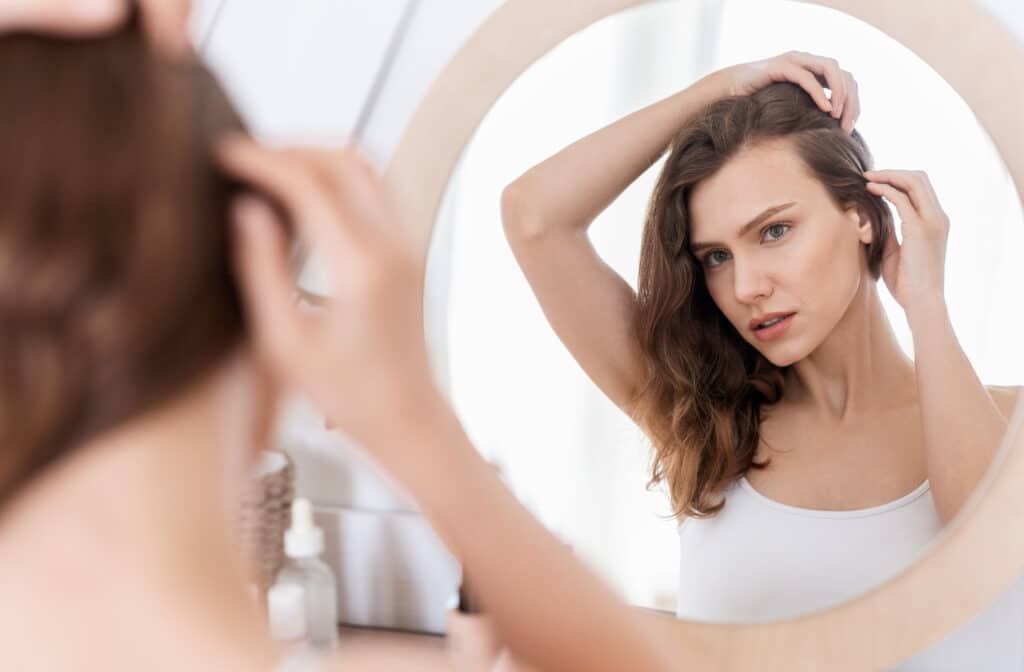 To be more specific, iRestore strives to help out folks like yourself to overcome the loss of hair in a non-invasive and chemical-free way. They thoroughly understand how frustrated and discouraged one might feel when he or she experiences hair loss. To add to that, it does not make any sense at all to increase your frustration by making use of hair loss products that aggravate the problem with health complications and long-term side effects.
Courtesy to iRestore's top quality products, people can take care of their well- being, appearance, and, most importantly, hair in a very health-conscious manner. We all deserve to feel confident, look our very best, and accomplish optimal health- and iRestore helps us to achieve these things!
iRestore Hair Growth System Products
The iRestore Professional and iRestore Essential are the company's two key flagship products.
iRestore Professional ($1,195 dollars)
The iRestore Essential is the brand's FDA cleared and most advanced laser system that the manufacturers have specifically designed to combat hair thinning and hair loss. It comes equipped with a stunning 282 LEDs and lasers (total output=1410 milliwatts), and the iRestore Professional generates light energy and power similar to other devices that you can find in the market (here is a list of the best laser caps in the market). With this powerful laser device, you can expect to observe positive results and thicker hair in simply 4 to 6 months according to their website.
iRestore Essential ($695 dollars)

The iRestore Essential laser device for hair loss treatment has truly revolutionized the industry and is sturdy, modern, comfortable, FDA cleared, and very easy to use. This device targets the common scalp areas of hair balding and thinning with 51 LEDs and lasers (always keep in mind that devices with medical grade laser diodes provide more effective results than those that use LEDs).
iRestore's other popular hair treatment products include:
1.) Max Growth bundle:
The ultimate hair restoration bundle (comprising anti-hair loss shampoo, anti-hairloss serum, hair growth formula, and anti thinning conditioner) that betters the density of your hair follicles.
2.) Anti Hair Loss Duo:
Conditioner and shampoo combined to bolster your hair roots and nourish your hair follicles.
3.) Anti thinning conditioner:
This is a solution that nourishes, revitalizes, and moisturizes your hair with biotin and keratin.
4.) Hair Gummy Vitamins:
A very tasty way to improve the health of your hair with turmeric, biotin, coconut oil, and vitamin C and Vitamin E.
iRestore Essential and Professional Rechargeable Battery Packs
These rechargeable battery packs are external accessories that enable you to be fully mobile and to freely roam around the home while you use the iRestore Professional or Essential. There is no need to position yourself near an outlet in the wall to use the iRestore. A single complete charge can last up to 7 days; therefore, recharging the device after every use is not required according to their website.
iRestore Laser Warranty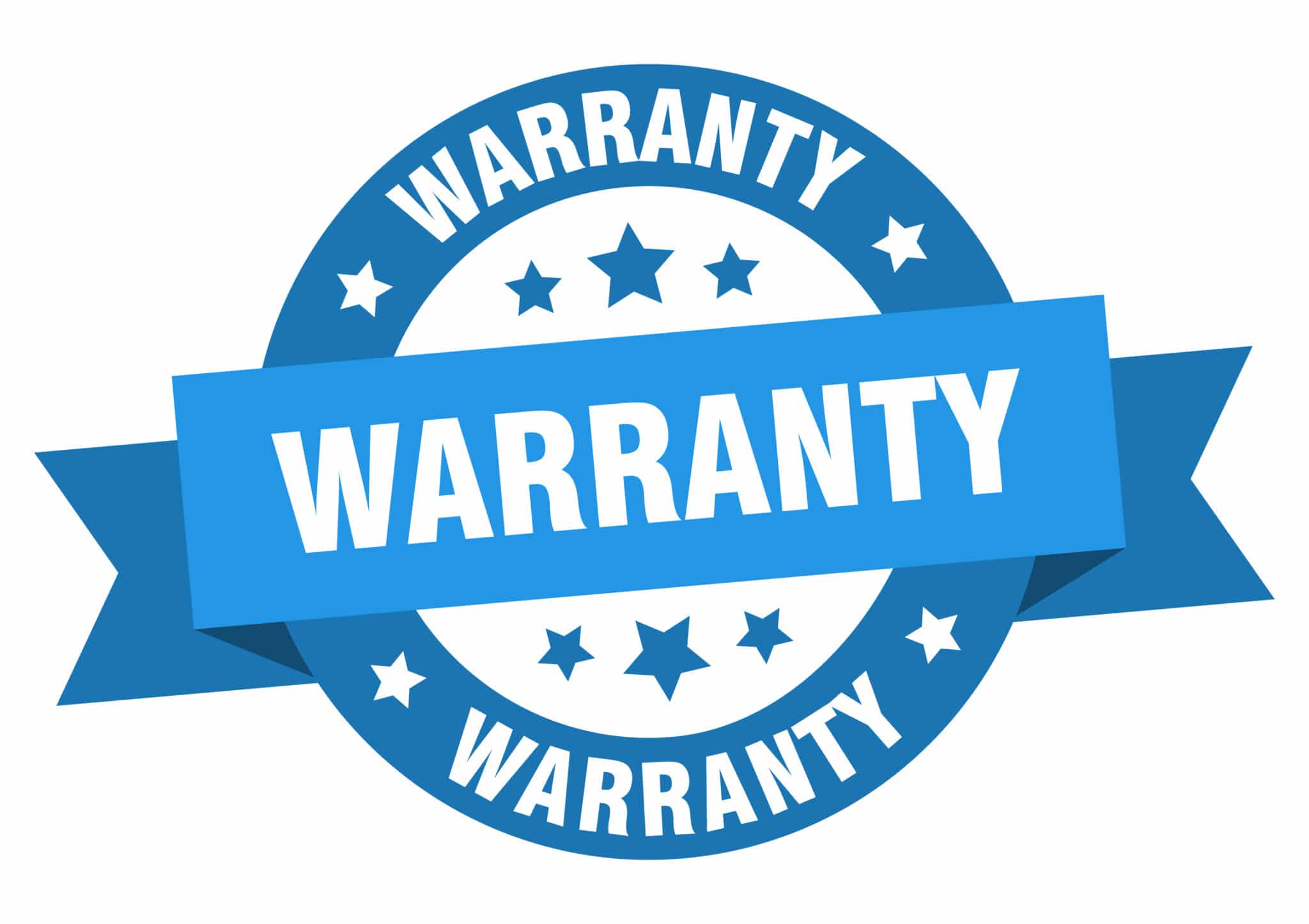 All devices by iRestore Laser Hair Growth System come with a manufacturer's 1-year warranty against any device defects. An extended warranty of 3 years for the iRestore Essential or iRestore Professional is available for users to buy.
Under particular conditions that iRestore Laser approves, you may have the warranty extended beyond the standard period of 1 year. Please ensure that you provide the proof or receipt of purchase for any product you buy via an authorized reseller when you request warranty service from iRestore. For any product returns, reach out to the reseller you purchased from for information about their return policies.
iRestore Helmet: 12 Month Money Back Guarantee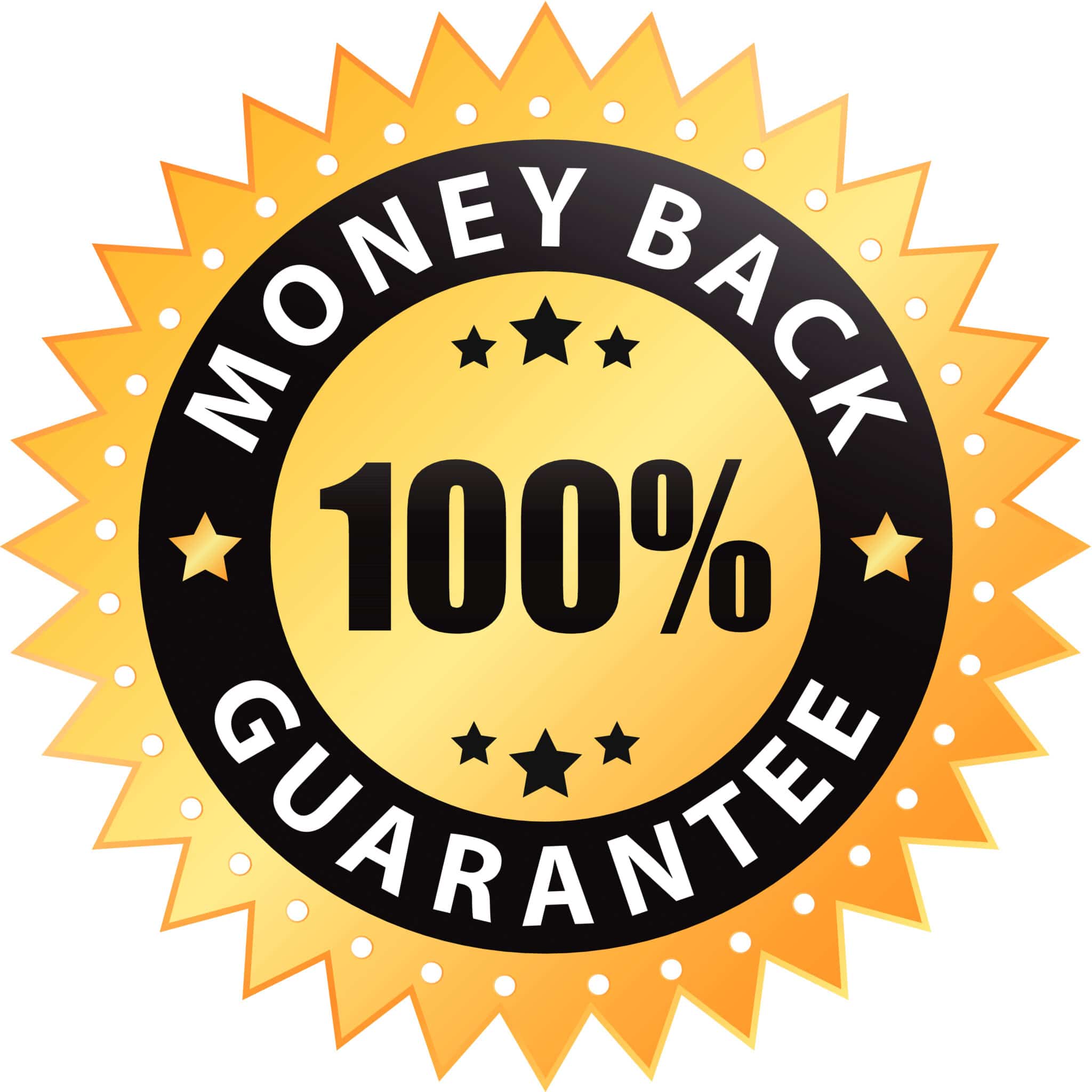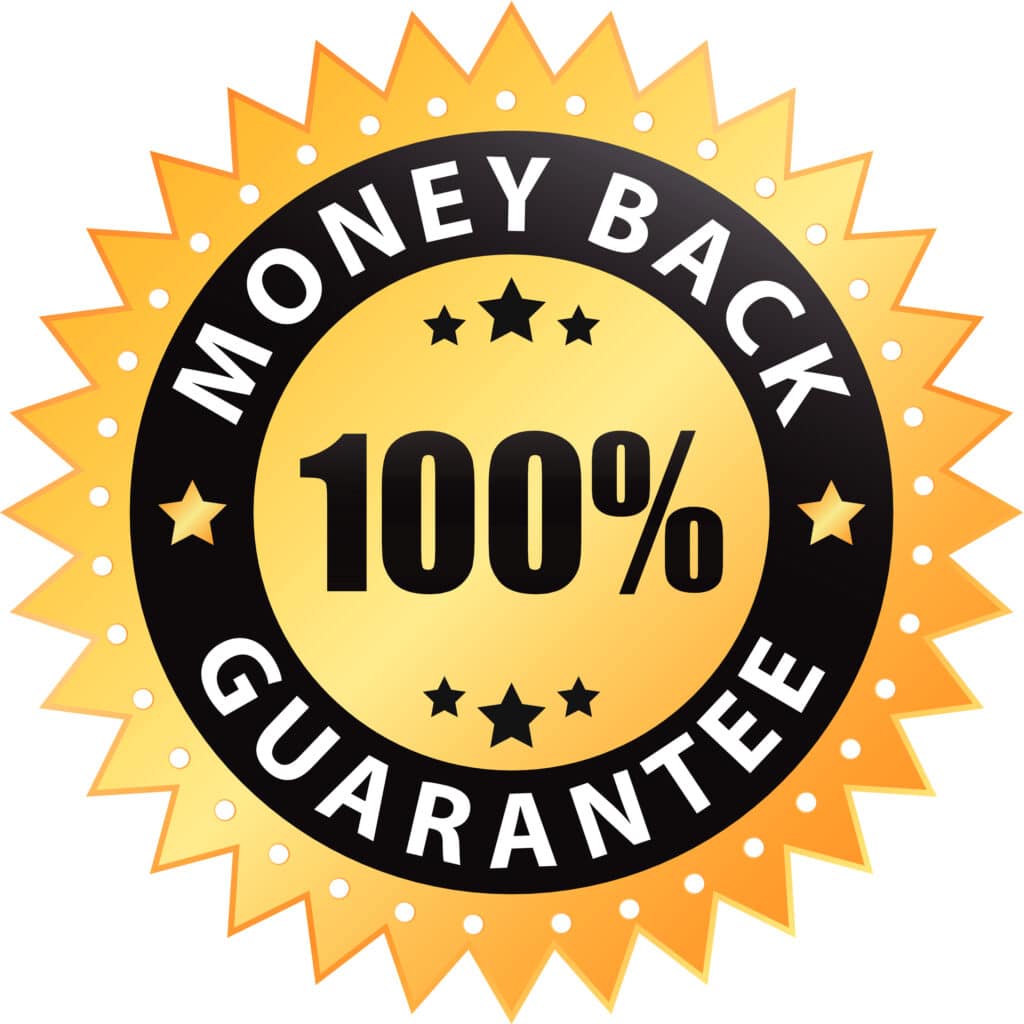 You can rest assured that iRestore is dedicated to your satisfaction. They guarantee your total contentment of the iRestore Laser Professional or Essential for a 12-month period from the purchase date. If you are not fully pleased with the results that you achieve after this period of usage, iRestore will grant you a full refund.
To be eligible for this 12 months money-back guarantee, iRestore requests that you try your best to make use of the device at least 3 times each week for around half an hour every time (according to the manual's instructions) for an entire year. Suppose you have not managed to accomplish satisfactory or visible results post 365 days from the purchase date. In that case, you can feel free to return your iRestore product for a 100 percent refund of the purchase price, minus the cost of shipping.
iRestore Results: Can I Use Every Day?
iRestore does not advise that you use their laser devices for hair loss treatment every single day. They highly recommend that you squeeze in one full day of rest in between your sessions that last for about half an hour. It has not been proven that using the helmet for more than the advised usage provides superior better. Overstimulating your hair follicles can prove to be harmful to the whole process of hair restoration.
iRestore Reviews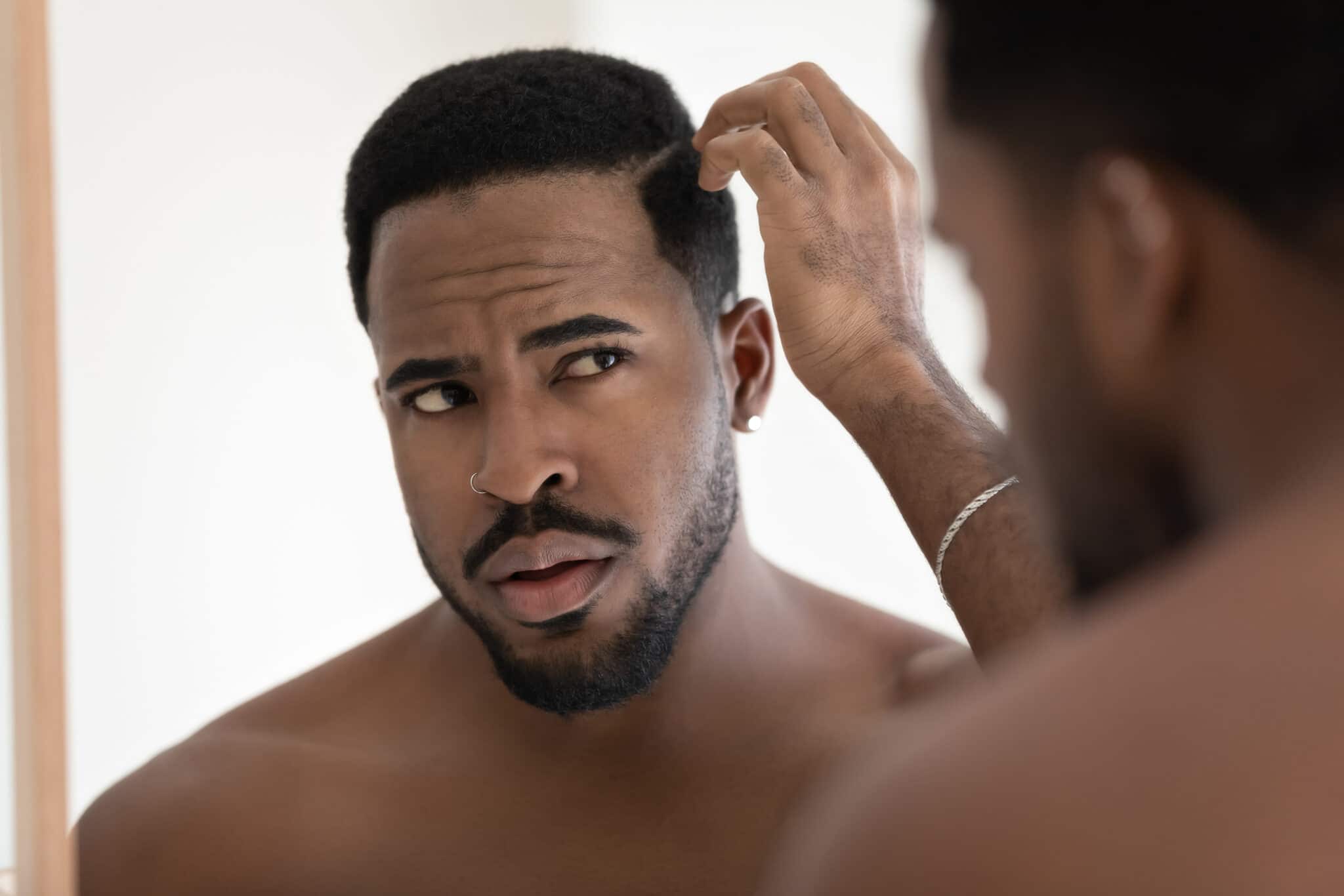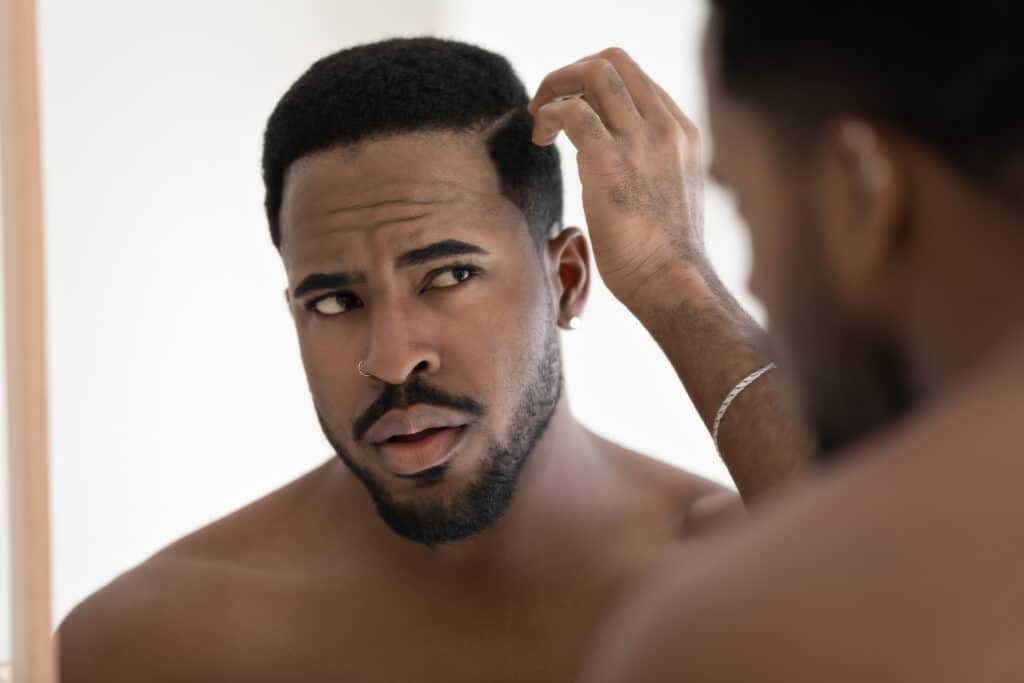 We have concluded several iRestore reviews for you throughout this article. This laser hair growth system is FDA-cleared and proven to be a safe and effective method to help regrow your hair on the scalp. The device can be used by both men and women, and there are several products to choose from depending on what results you are looking to achieve.
Some important things to keep in mind is that iRestore uses LEDs in their laser caps. Experts and clinical studies have proven that medical grade laser diodes are the most effective lasers to use in the laser hair growth caps. However, the company does offer a money back guarantee if you do not see success after 12-months.
Also don't forget that the laser cap must be plugged into the wall when using during treatment unless you decide to separately purchase a battery. Without the battery, you will not be able to conveniently use the laser cap without being seated near an outlet. Therefore, be prepared to spend extra money if you are wanting to complete treatment outside an area that does not contain an outlet that allows you to plug in the cap to power it on.
Conclusion: iRestore Laser Hair Growth System Review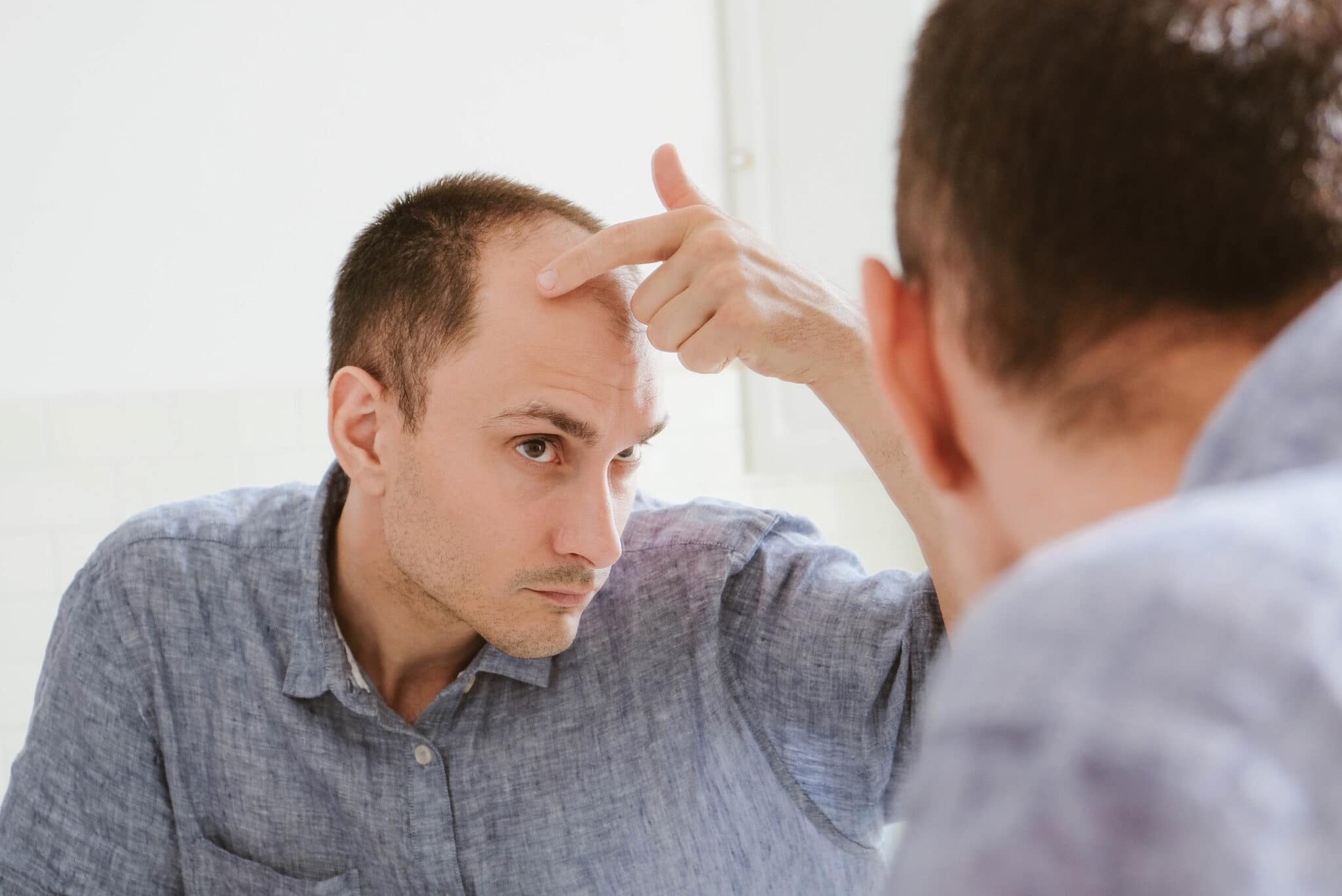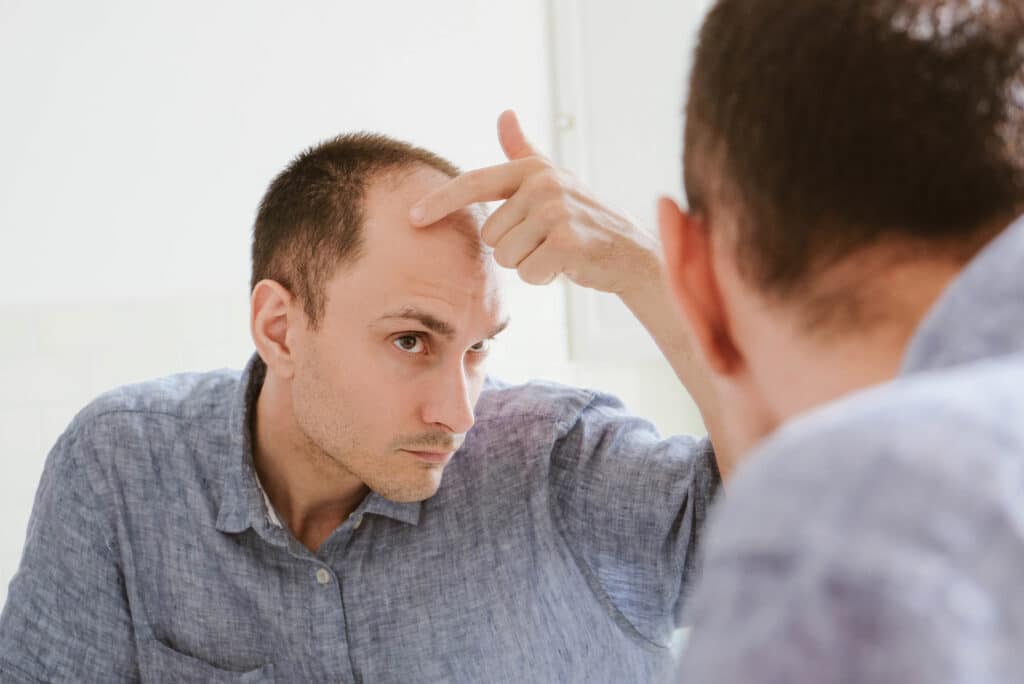 If you are looking for a safe and natural way to regrow your hair, iRestore and other laser caps on the market can help you achieve your goal. Laser caps are a non-invasive, pain-free and chemical-free treatment method that are gaining the recognition of medical professionals and scientists all over the world.
iRestore Laser Hair Growth System Review FAQs
Does iRestore Laser Hair Growth System Work?
iRestore Laser Hair Growth System is a FDA-cleared medical device that is safe and effective to use for your hair growth treatment.
Do lasers really regrow hair?
Yes. Lasers have been proven to regrow hair. Keep in mind that medical grade lasers are the most effective to help with hair growth.
Does iRestore stop hair loss?
iRestore's products help to stop hair loss on the scalps of men and women.
How long does it take for iRestore to work?
This depends entirely on the individual and how the scalp responds to the treatment therapy.