Loss of hair can indeed be quite upsetting for any person who is unfortunate enough to experience it! Sporting a bald scalp can change completely how other individuals perceive you – it may make you seem less attractive and slightly older as well. For most of the folks, loss of hair leads to a major loss in self- confidence.
So what do you do about this problem? One solution is laser caps, which is cutting edge hair regrowth technology that has become quite popular and can be very effective for hair loss treatment.
To that end, iRestore and Theradome are two laser hair therapy devices available in the market that you can buy. In this article, we will look into the detailed comparison between these 2 laser devices so that you can make an informed decision regarding which one is better suited for your needs. You can also check out this list of best laser caps for hair growth.
Read on to learn more about Theradome vs iRestore.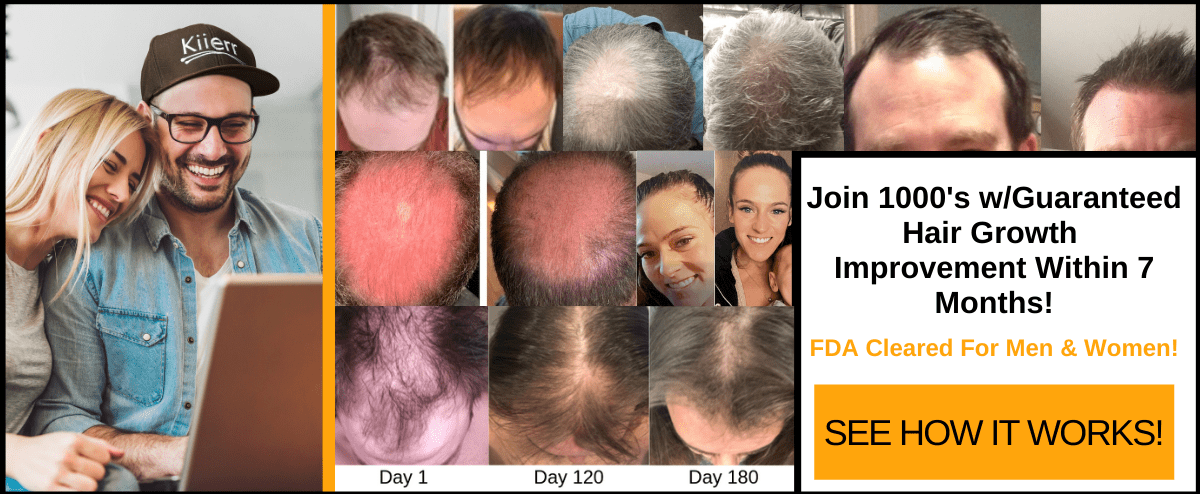 Essential Comparison Factors: Theradome Helmet vs iRestore Laser Hair Growth System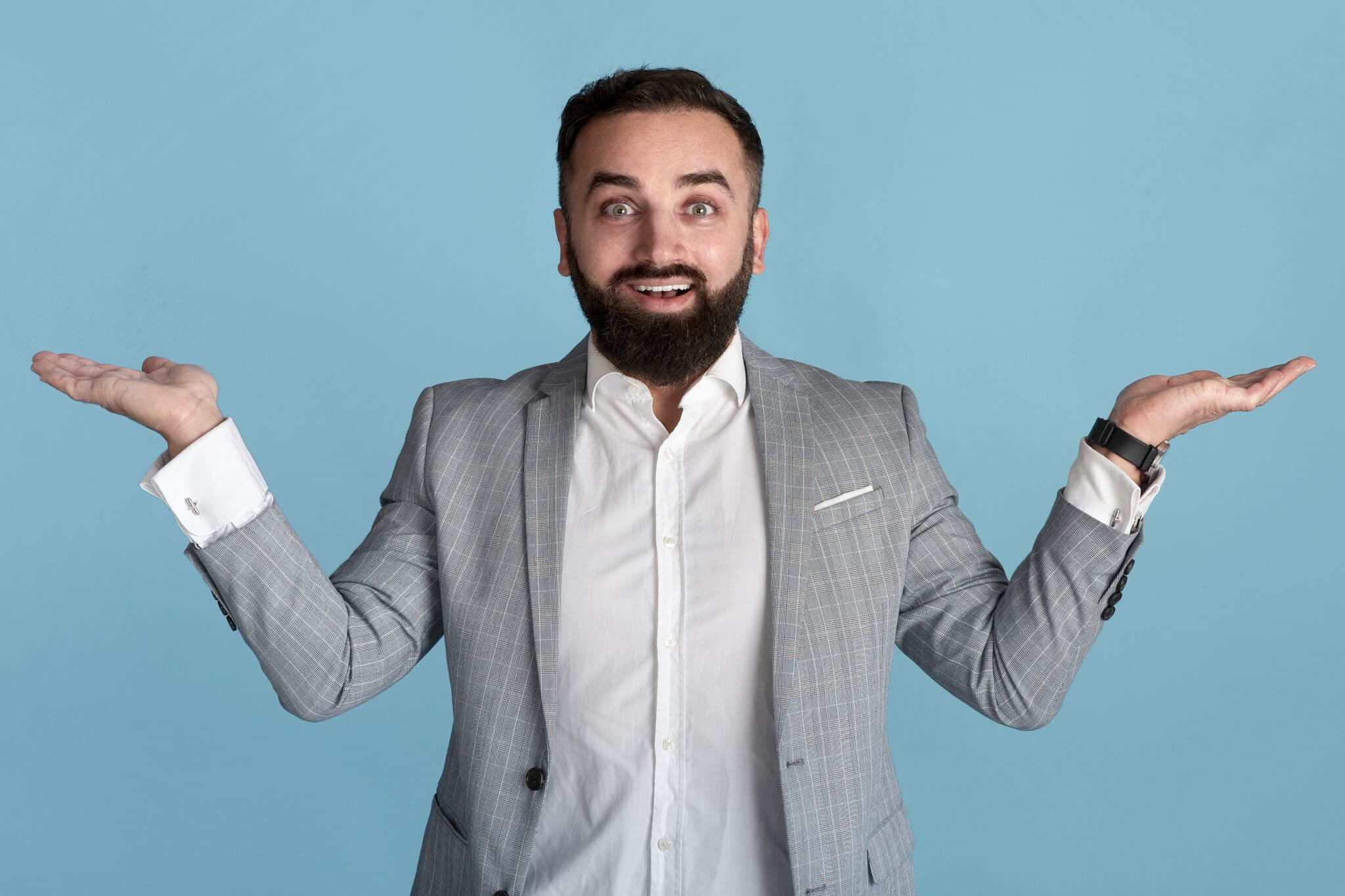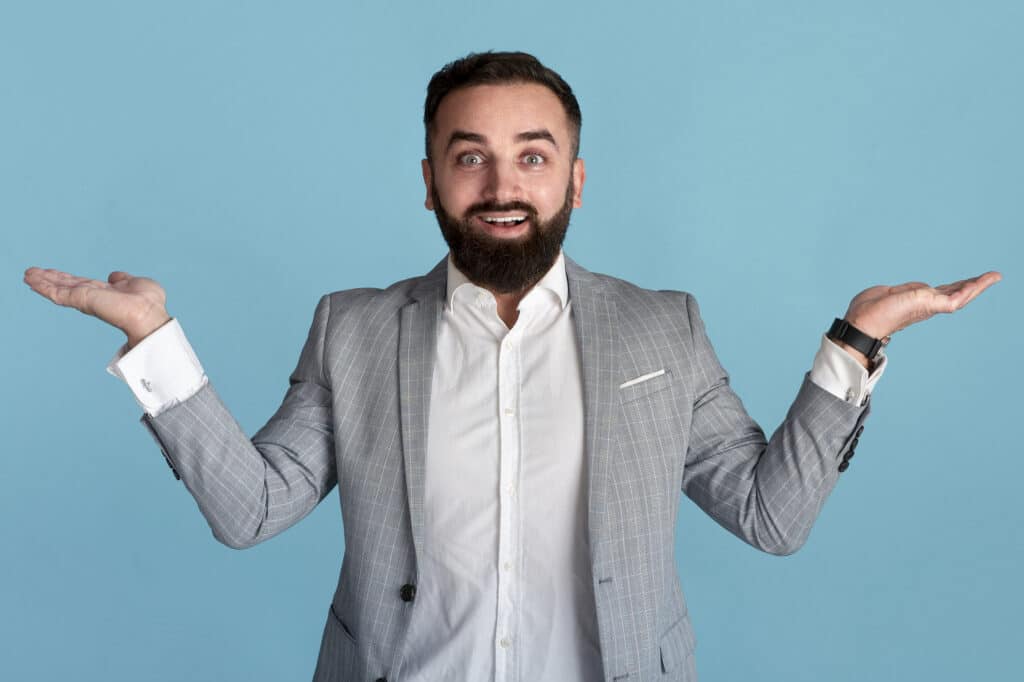 The following are the most important factors that compare the iRestore laser hair growth system and Theradome helmet devices aside from both devices being FDA-cleared:
1.) LEDs and Laser Diodes
The LEDs and laser diodes implanted in these 2 devices serve to provide laser treatment to your hair follicles and scalp by penetrating the skin tissue. It is important to keep in mind that LEDs are known to be less effective than laser diodes, making caps with laser diodes more appealing to most customers.
Theradome: This particular device has only laser diodes embedded in it and no light-emitting diodes (LEDs). 80 lasers can cover more extensive regions of your scalp at a certain time. It is very effective and powerful for your scalp since it can promote hair regrowth very quickly.
iRestore: There will be 51 red LEDs (regular) embedded in the iRestore device. The device comprises 30 LEDs and 21 medical lasers and does not significantly impact your scalp. iRestore cannot generate the power that aids to penetrate the hair follicles and scalp deeply. Hence, the laser helmet featuring LEDs is not really too effective.
In this case, when compared against iRestore, Theradome is much more powerful since its laser diodes can penetrate your skin deeply to acquire superior and more effective results.
2.) Ease of Use
When it comes to ease of use, both the iRestore and the Theradome devices boast the same hands-free usability. Both caps are designed to be used by both men and women at your own convenience in a location of your choice.
This alleviates scheduling appointments at a clinic to get your hair loss therapy treatment. These laser devices are meant to be used in the comfort of your own home.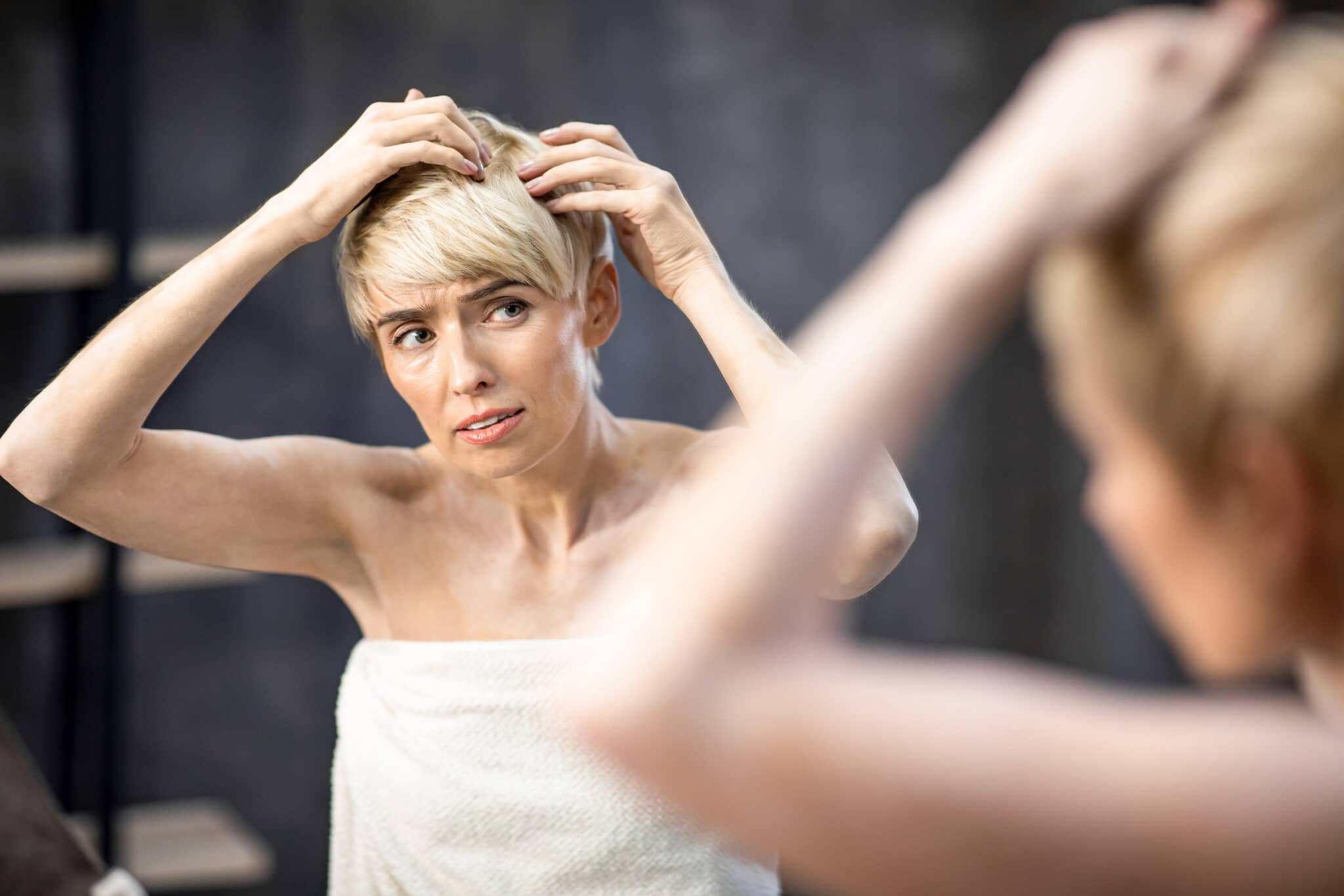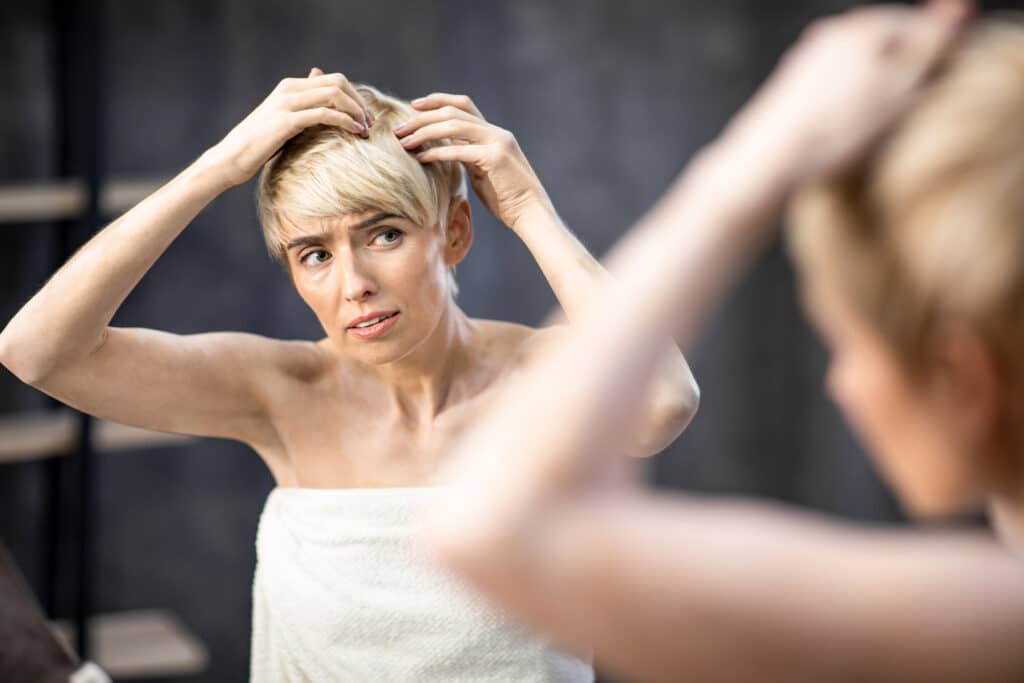 3.) Wireless or Wired
This is without a doubt a very vital factor if you would like a device that is portable that you can wear anywhere and anytime.
Theradome: Theradome is a wireless laser device and hence is fully transportable. You can travel or work anywhere you want while you wear it. For example, if you are driving in the car or running errands, the cap can be worn while you are completing these tasks. Talk about convenience!
iRestore: In contrast to Theradome, the iRestore laser helmet is a wired device. You have to connect the device to a power outlet when you want to use it. Unfortunately, you will not move too far away when this device is connected to the power outlet. On the flip side, an advantage is that the device's cord is just about 6 ft long, which gives you the flexibility to watch TV, read a book, etc. while you use the iRestore laser cap for your hair loss treatment.
4.) Batteries
Theradome: This efficient device for laser treatment for hair loss comes equipped with a rechargeable battery and can easily run for up to 9 complete sessions per one full charge according to their website. Charging the Theradome battery takes around 90 minutes. A fully charged battery enables you to complete your hair and scalp treatment whenever is convenient for you.
iRestore: The iRestore device has a cord connected directly to the power outlet that powers on the cap. Hence, you can only carry out your hair treatment when connecting this device to the power outlet.
Theradome again has the upper hand here since it has a fully rechargeable battery. You have the flexibility to charge and use it whenever you like. As mentioned above, the laser helmet battery can easily last for around 7- 9 sessions complete in one charge.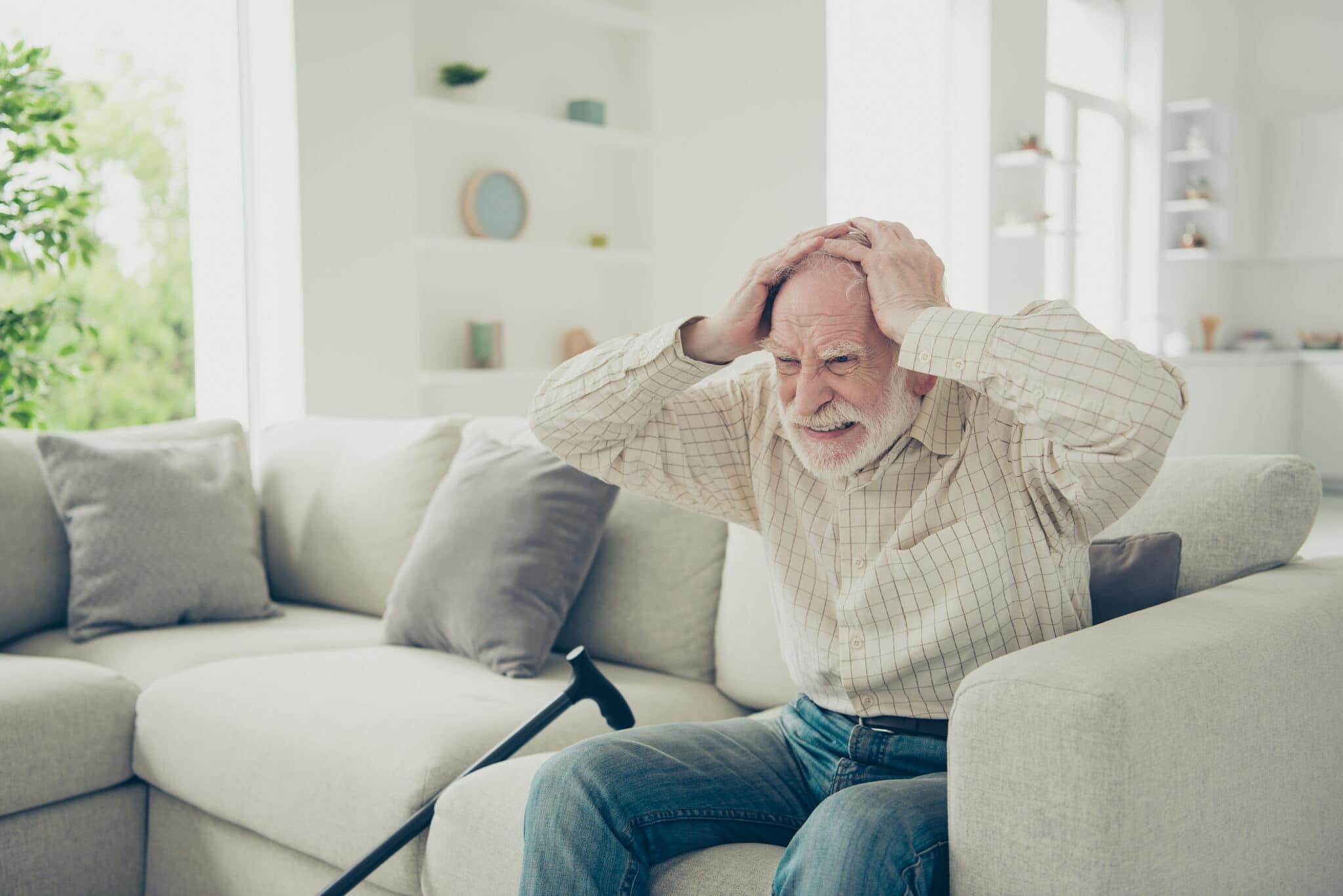 Theradome Hair Growth Helmet vs iRestore Return Policy and Warranty
Theradome offers free shipping within the U.S. on all orders. The company offers a 6-month money back guarantee if you do not see hair growth results by this time. Theradome also offers a free one year warranty with the purchase of your laser helmet. This can be extended for an extra cost for up to three more years if you wish to do so.

iRestore offers a 12-month money back guarantee if you do not see hair growth results after that time. There will be free-shipping if you want to return the device after religiously using it for 12-months, and you will receive your full money back. However, if you decide to return the device before the 12-months, you will be charged with return shipping along with a 18% restocking fee. This is because you have not given the iRestore laser device enough time to efficiently work towards your hair growth goals. iRestore also offers a one year warranty with their products. You do have the option to purchase an extended warranty of up to an extra three years.

Theradome Laser Helmet vs iRestore Hair Growth System Cost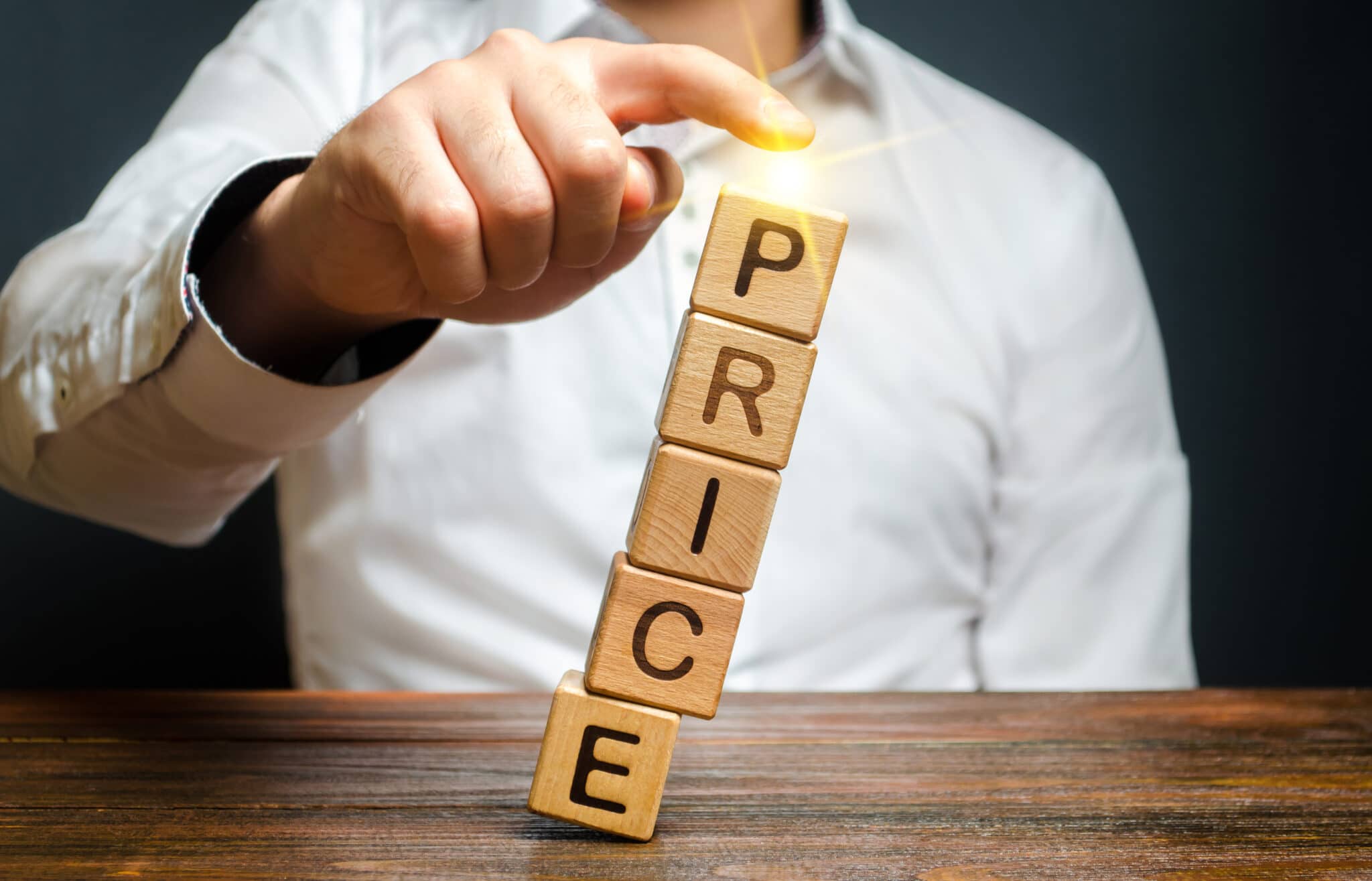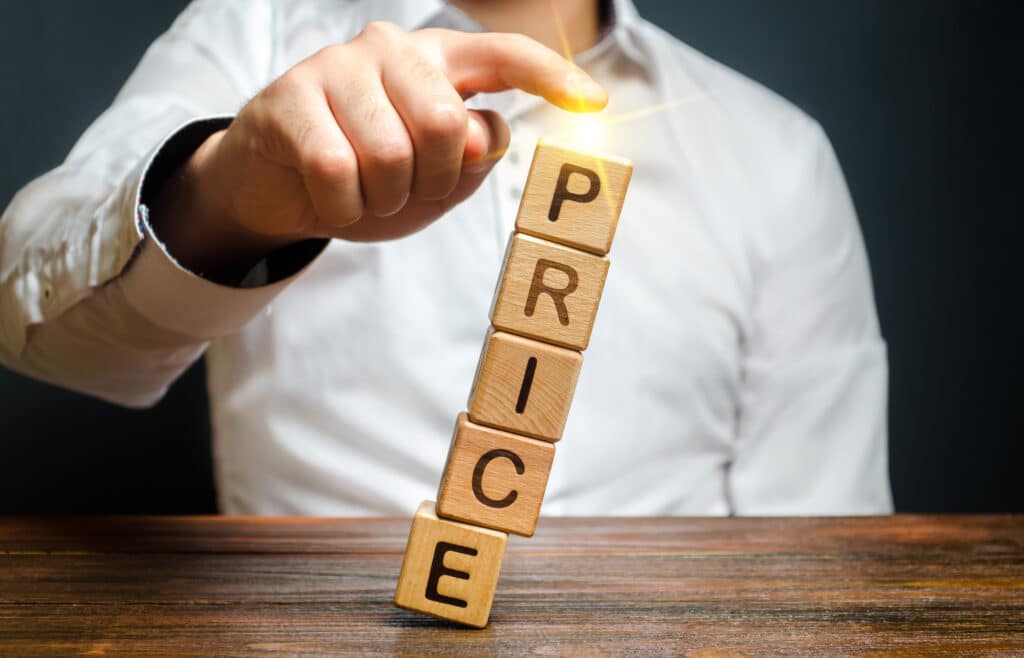 Both Theradome and iRestore offer several different products that you can choose from depending on your hair loss condition and your personal needs. Each product is offered at a different price, based off the model and its features. I have listed each product and their prices below:
Theradome Pro
Price: $895
80 laser diodes
Theradome Evo
Price: $595
40 laser diodes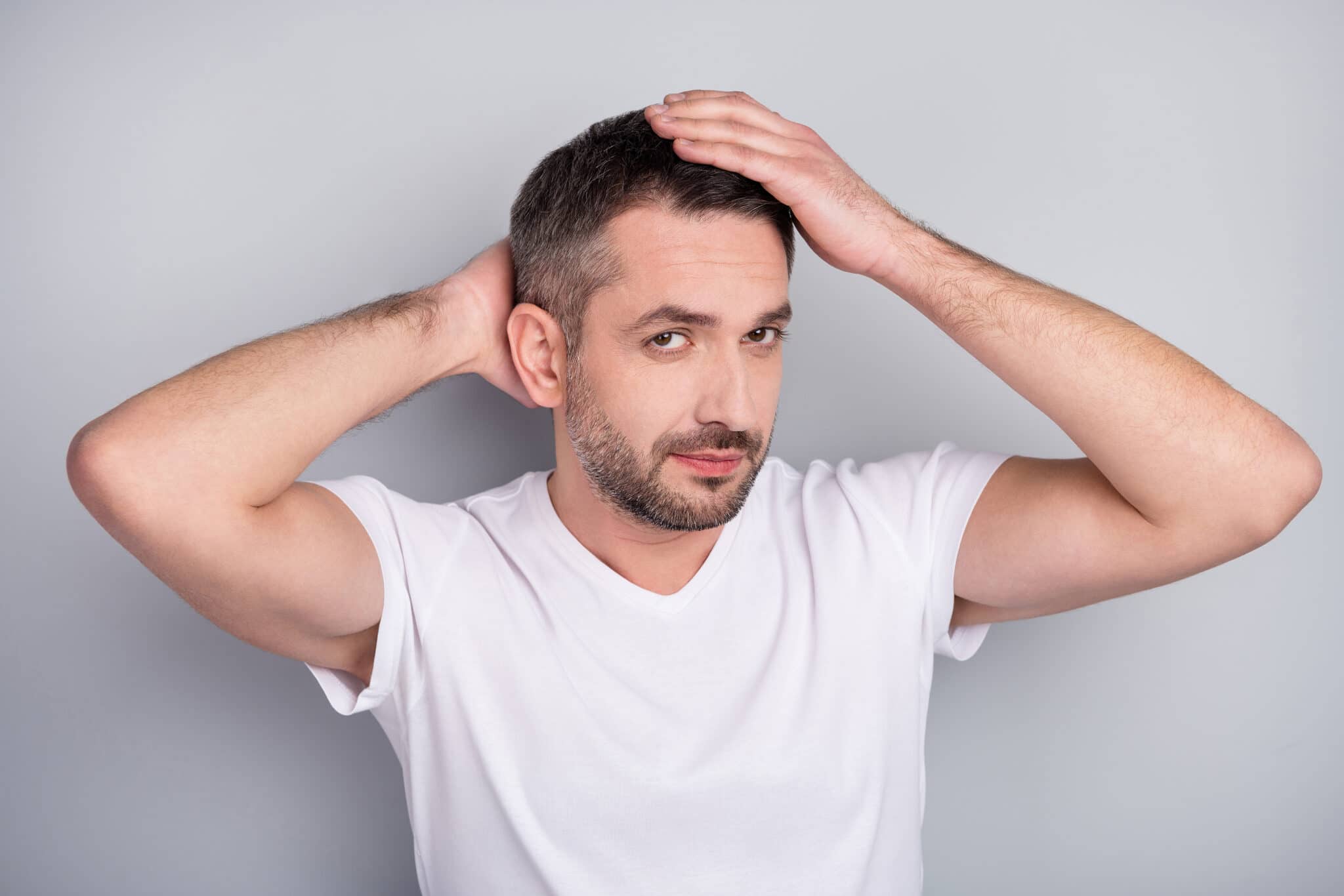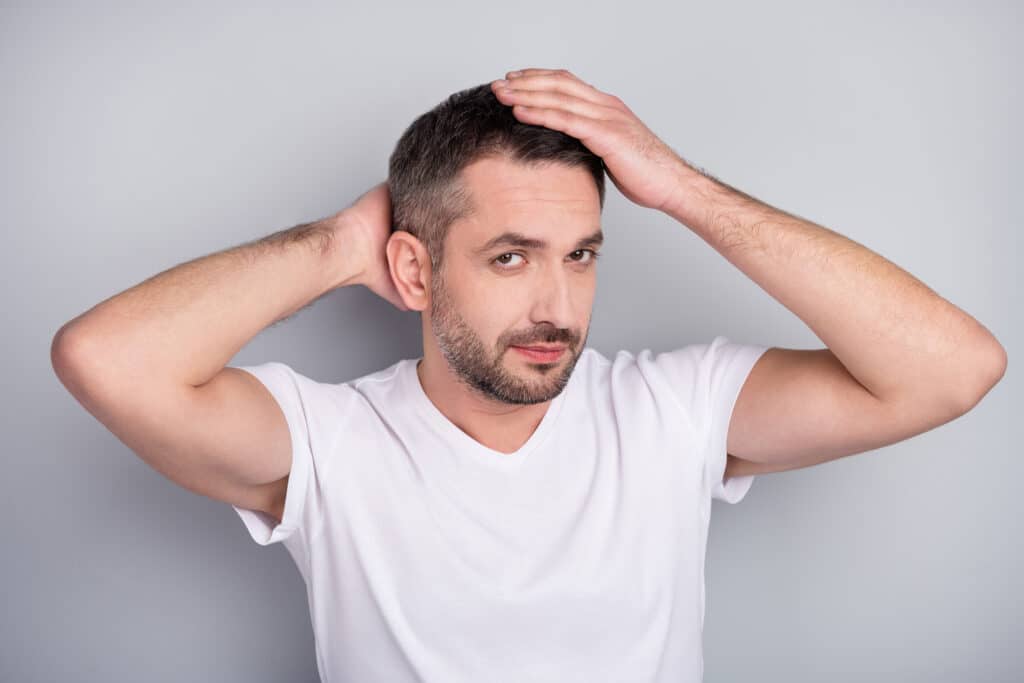 iRestore Professional
Price: $1,195
282 laser diodes and LEDs combined
iRestore Professional Kit
iRestore Essential
Price: $695
51 laser diodes and LEDs combined
iRestore Essential Kit
Theradome vs iRestore Side Effects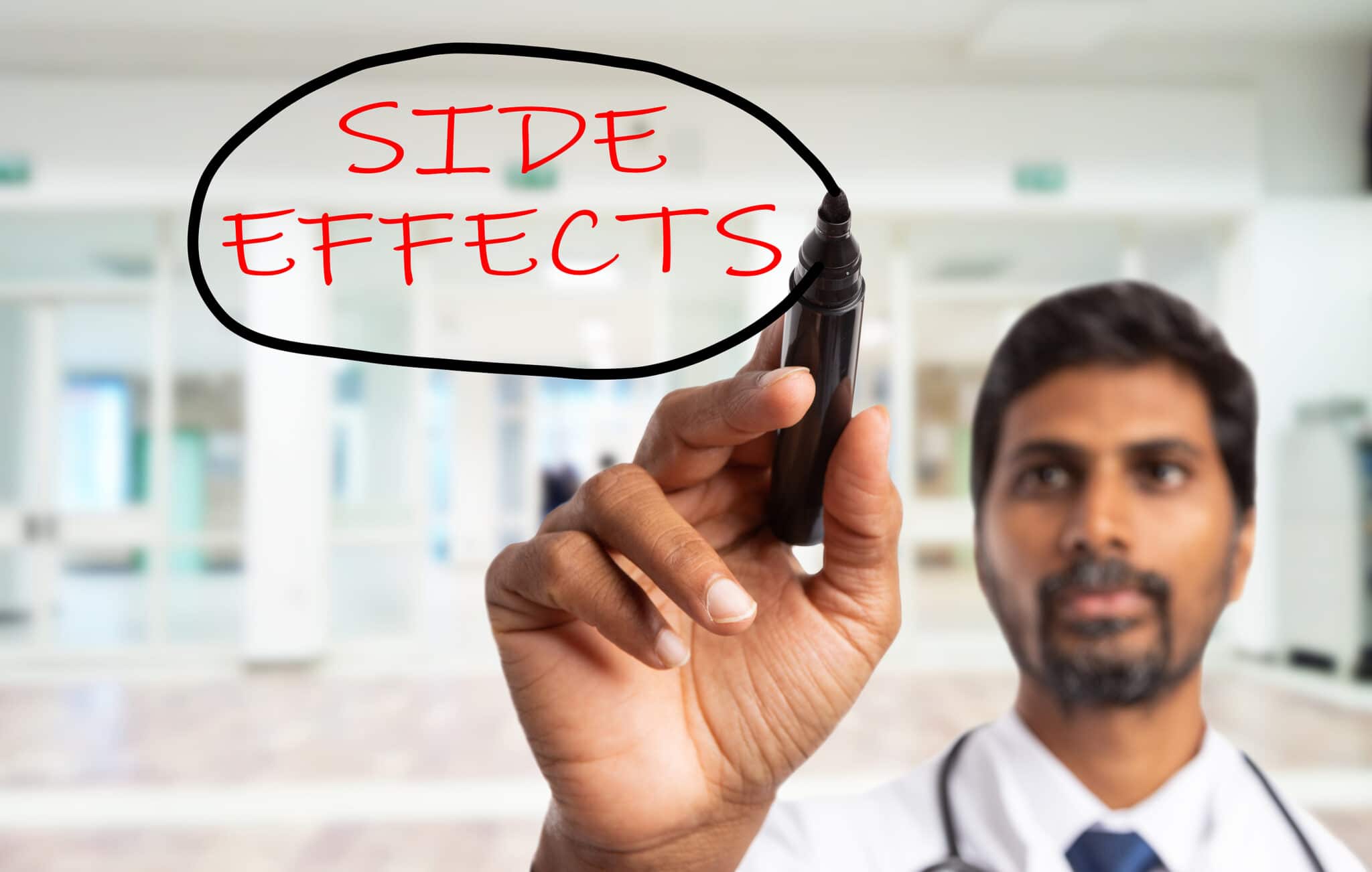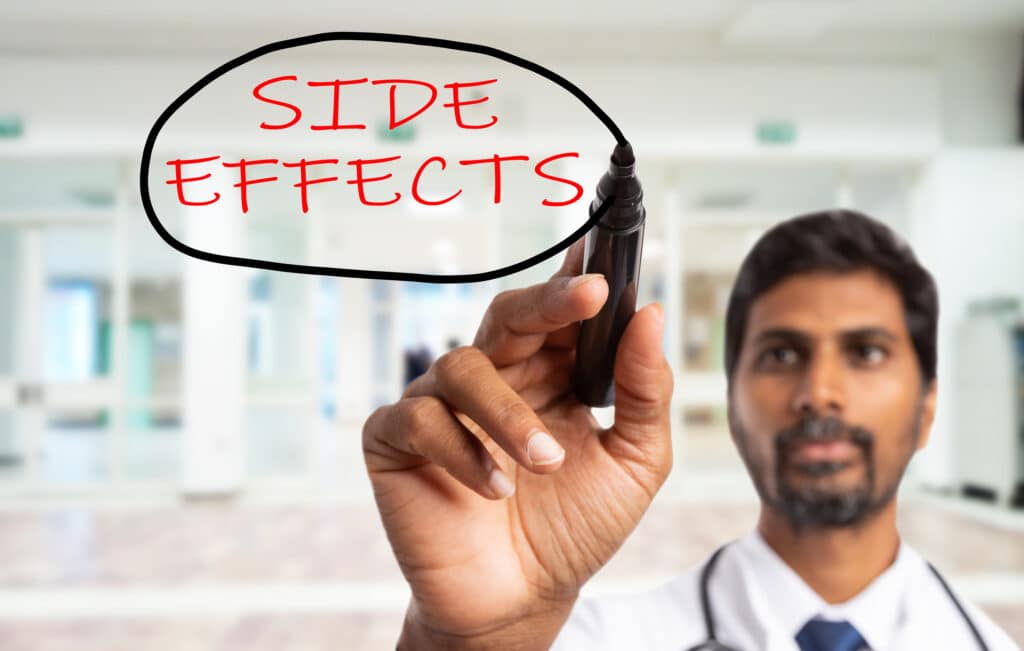 Both iRestore and Theradome are FDA-cleared medical devices. This clearance and other clinical studies have stated that there are no known negative side effects from using these laser caps. The treatment is a natural hair growth method, with no known harmful consequences during or after use.
If you are questioning whether or not these devices are a good fit for you and your health, make sure to consult your physician for more information.
Pros and Cons of the iRestore Laser Device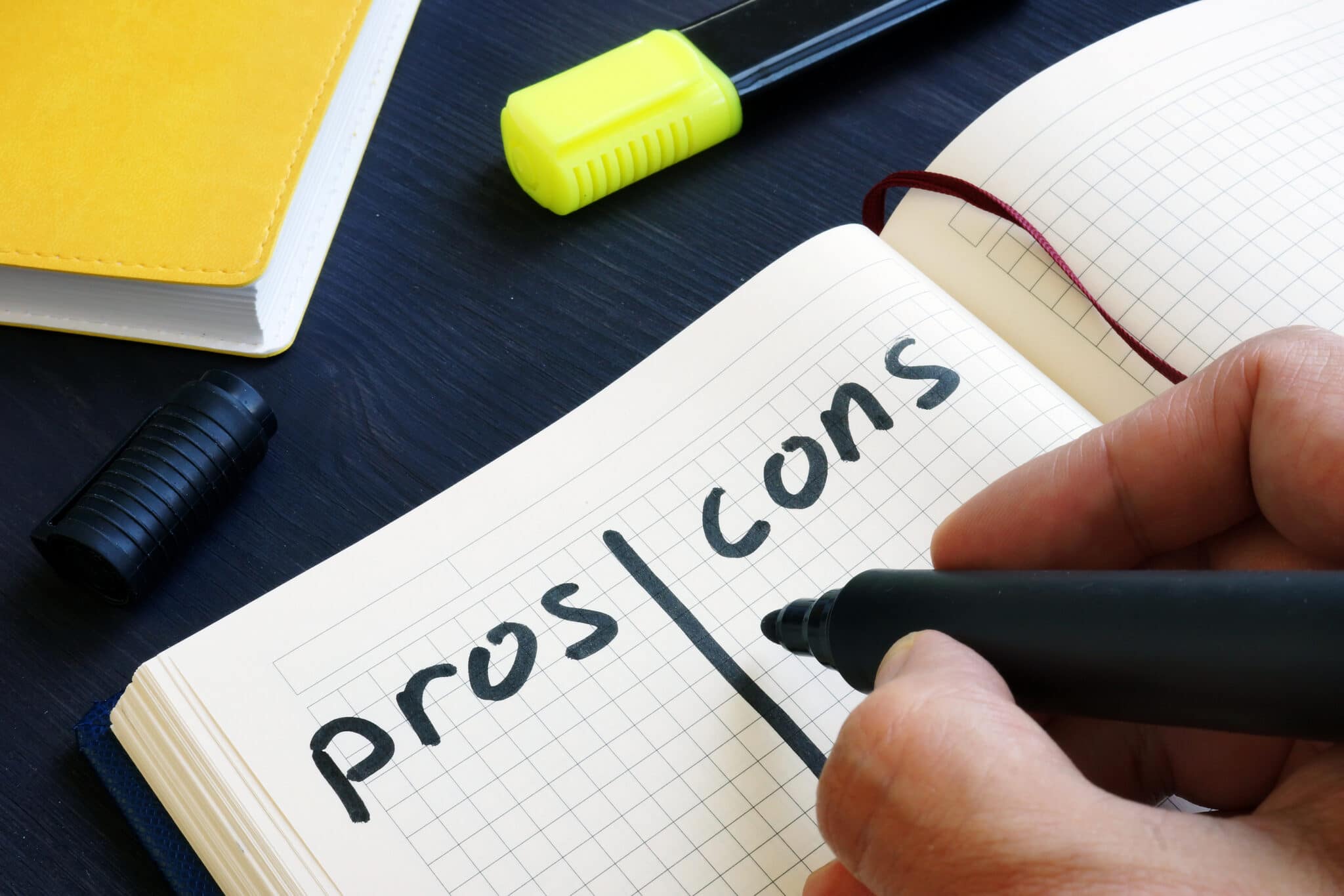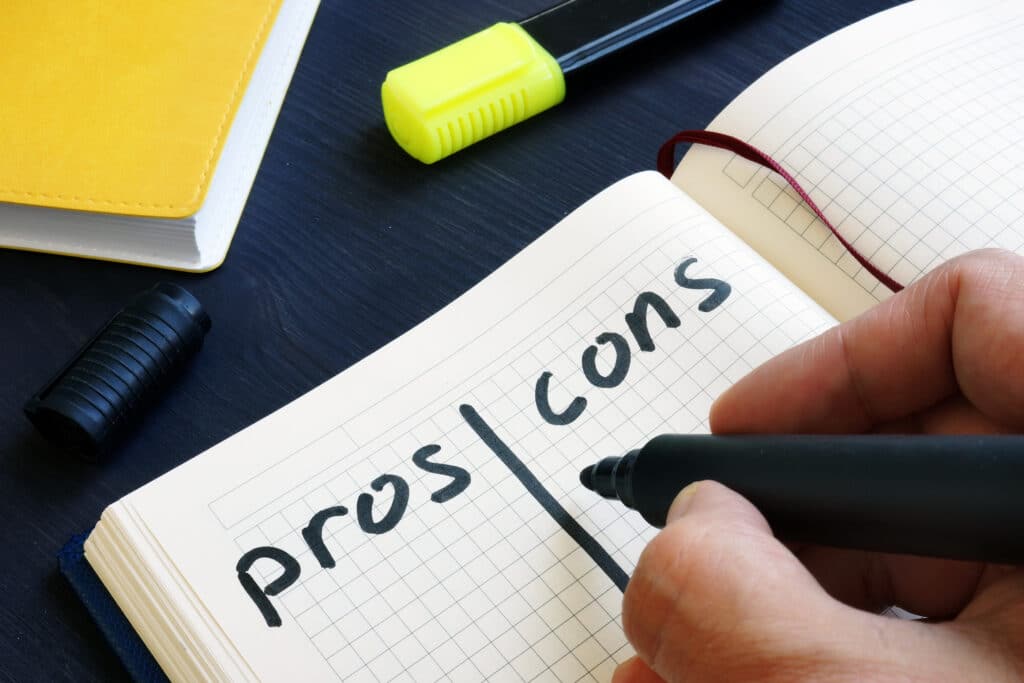 The following are the advantages and disadvantages of buying the iRestore laser device.
Pros
Durable and comfortable
In contrast to drug-based products for hair loss, iRestore is drug-free and completely safe without any known adverse side effects
Clear and easy to use time displays to operate the device
Cons
You have to purchase a portable battery if you want this feature
Contains LEDs
Pros and Cons of Theradome Laser Helmet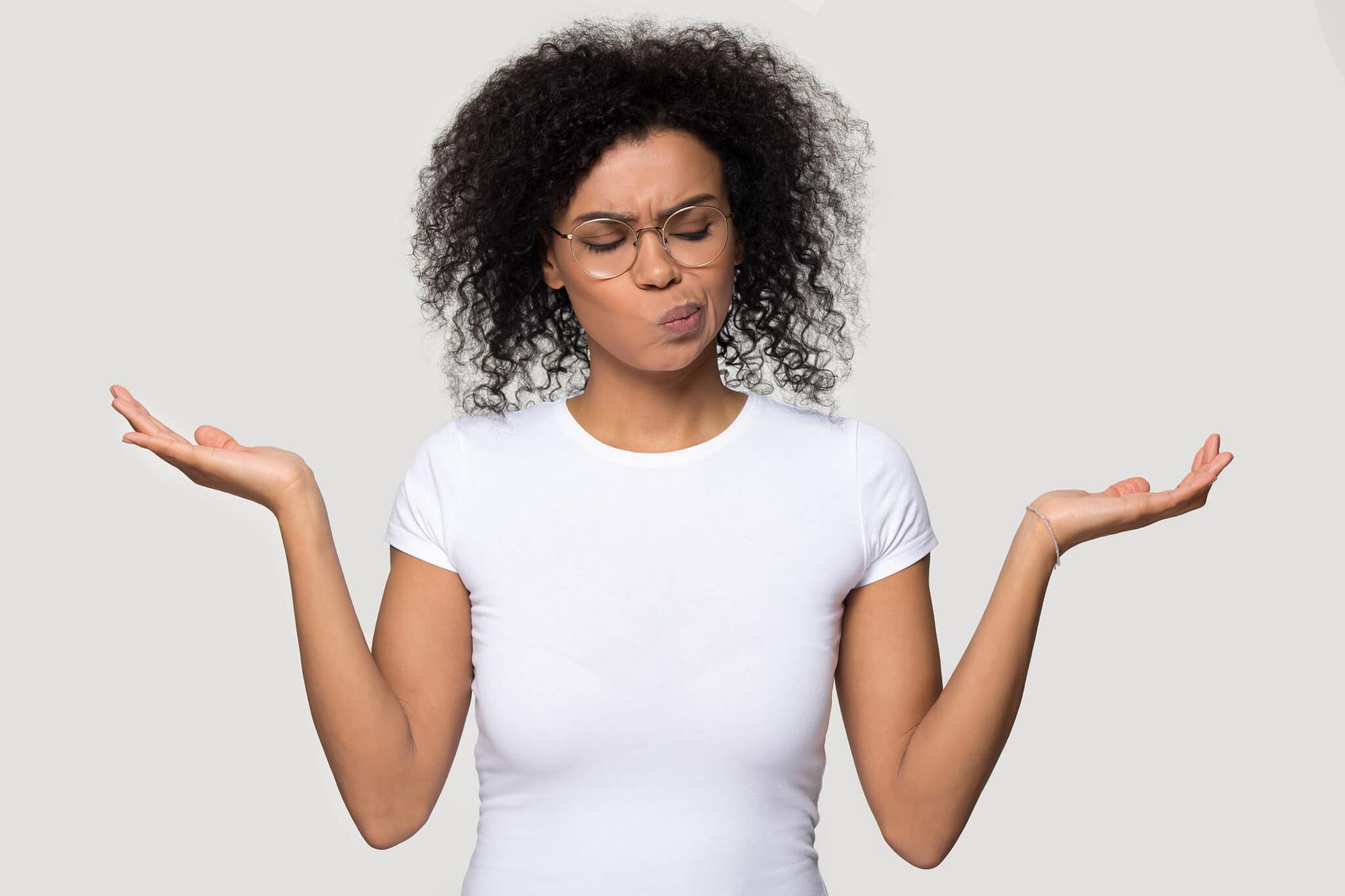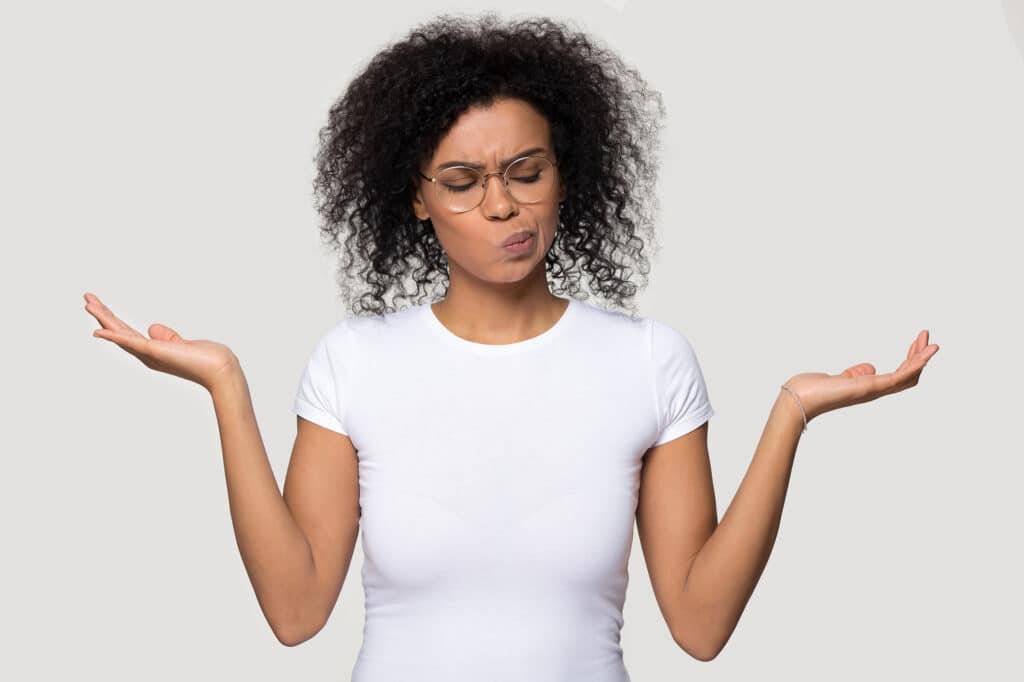 The following are the advantages and disadvantages of buying the Theradome device.
Pros
Very easy and simple to use
2 or more individuals can share the device
Completely hands-free and portable
Available for shipping internationally around the world
Cons
Does not indicate the percentage of battery
You cannot use the device while it is charging
Not Waterproof
Theradome Reviews vs iRestore Laser Reviews: Final Verdict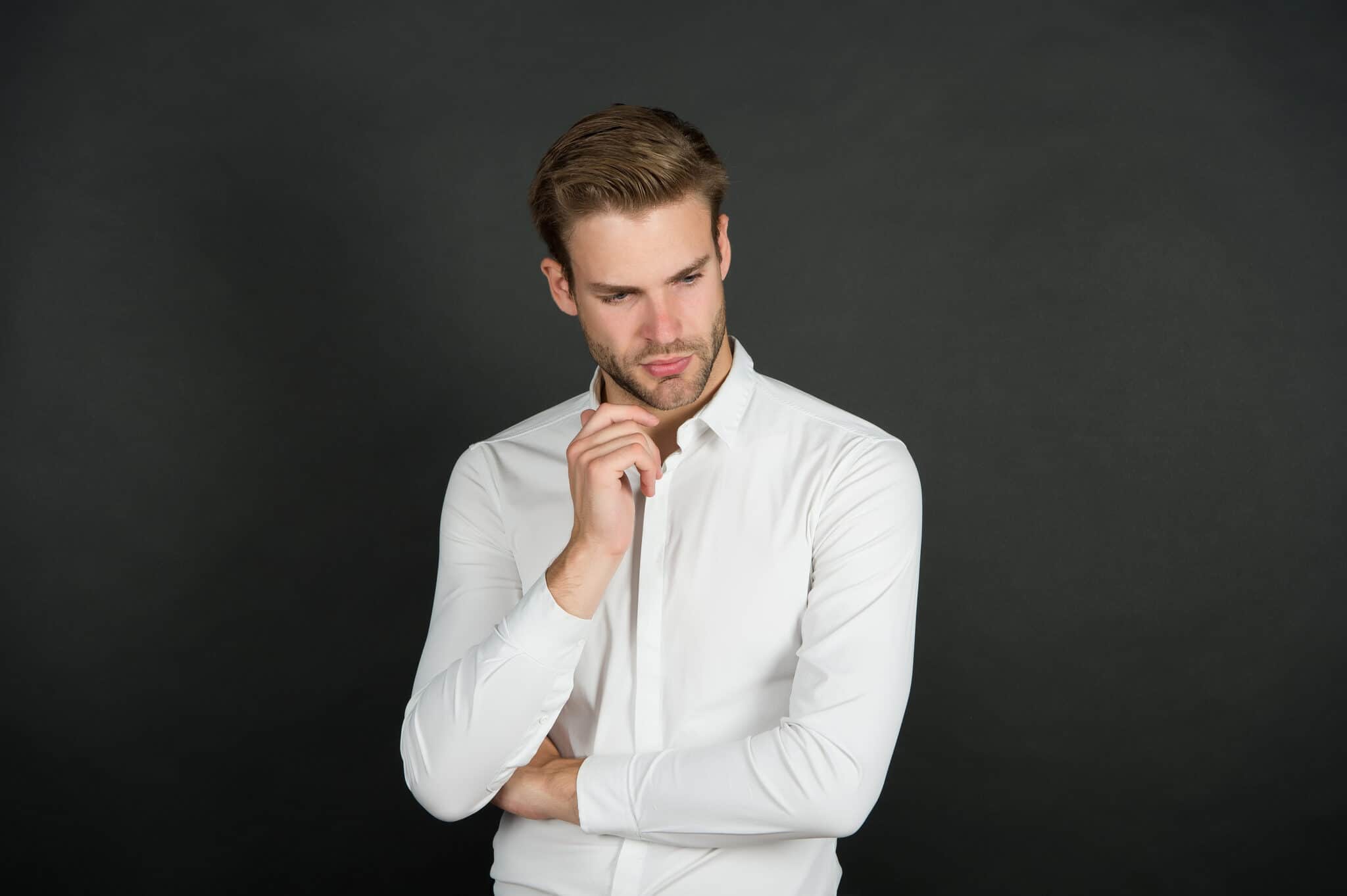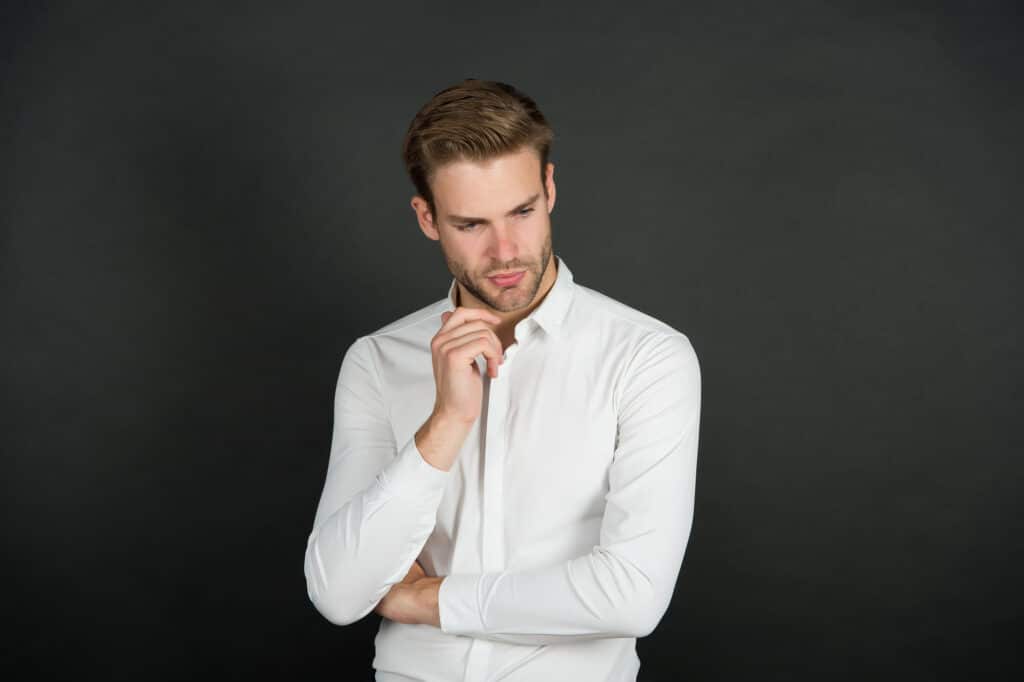 Both the iRestore and Theradome are great devices for your hair loss treatment and function in a way that can help you regrow your hair follicles. That said, the Theradome laser device  manages to achieve everything slightly better based on the reviews above. It boasts a greater number of total lasers than the LEDs and medical lasers that iRestore features.
Besides, the Theradome has a fully cordless system (wireless), which prevents extra weight and annoying tangles. Keep in mind, though, that Theradome is more costly than the iRestore, so if you can afford to fork out extra cash, then the Theradome laser device is the one for you. On the other hand, if you want quality performance and do not want to spend too much, it is best to pick out the iRestore.
Theradome vs iRestore FAQs
Can I use Theradome everyday?
It is not recommended to use the Theradome helmet everyday.
Does the Theradome laser helmet work?
The Theradome laser helmet is FDA-cleared to be safe and effective to use for your hair loss condition.
Do lasers really regrow hair?
Laser diodes are clinically proven to regrow hair on the scalps of men and women suffering from hair loss.
How long does it take for iRestore to work?
The results and the timeline depend on the individual and how your scalp responds to the treatment therapy.