Ever wondered why your hair seems dull and lifeless? Or why the strength and speed of growth isn't what it used to be? Stop looking for shampoos and DIY hair masks to fix the problem, and start looking within. Specifically towards the food you're eating. Just as our bodies need nutrients, minerals, and vitamins to grow and sustain health, so does our hair. Yes, shampoos, conditioners, and hair masks can be a real help to dry and brittle hair, but most times, we need to fix the problem at the root (no pun intended). Eating vegetables are a great way to get those tresses back to normal as they are packed with vital nutrients our body and hair needs. Below are the best veggies to eat to make your hair happy and healthy once again!
Spinach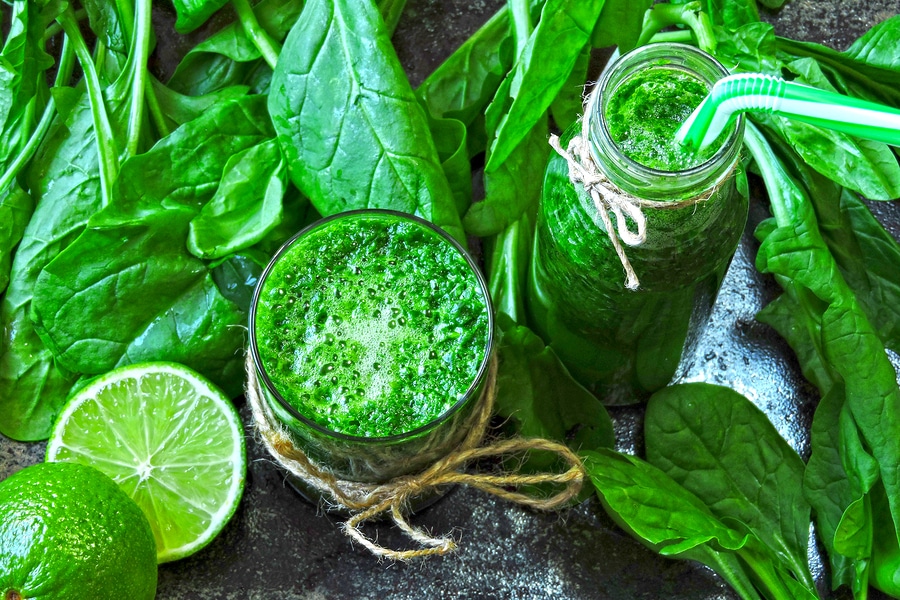 Spinach is one of those greens you don't think much of, especially since it usually goes into a salad, which can be quite boring to eat. But don't underestimate these powerful little leafs. Rich in minerals an vitamins such as K, A, B2, B6, B1, E, manganese, zinc, iron, and omega-3 fatty acids, spinach will give your hair the boost it needs and deserves. These nutrients help nourish your scalp and hair, ensuring hair growth and strength. The high content of antioxidants also help to avoid hair damage while boosting scalp health, increasing collagen and keratin levels, and even has anti-inflammatory properties that help soothe an aggravated scalp. Spinach works wonders, and you should definitely add it into your dinners, or even your smoothies for a sweet taste.
Avocado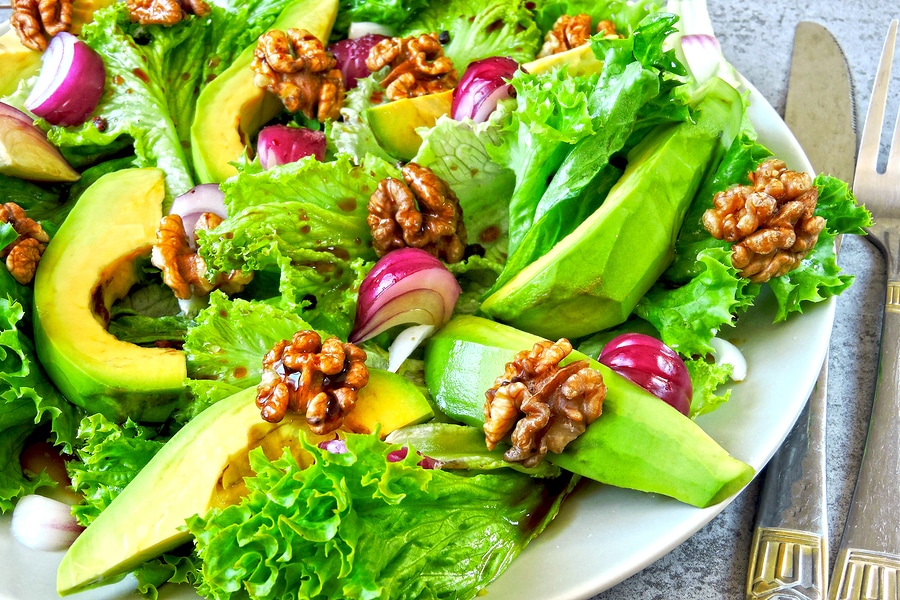 While avocado is technically a fruit, we'll still add it to the list of important veggies for your hair. I cannot stress enough how amazing avocados are for not only your hair, but your entire body. Known as a super food, you could basically live off these things. Avocados are a powerhouse of vitamins and minerals such as B, C, E, fiber, beta-carotene, and protein. Every essential ingredient for strong, beautiful hair. These nutrients ensure the capillary walls gets sufficient oxygen, which promotes scalp circulation and are essential for hair growth. Both beta-carotene and protein are extremely important for your hair to thrive, so make sure you get a healthy dose of avocado in your diet!
Sweet Potatoes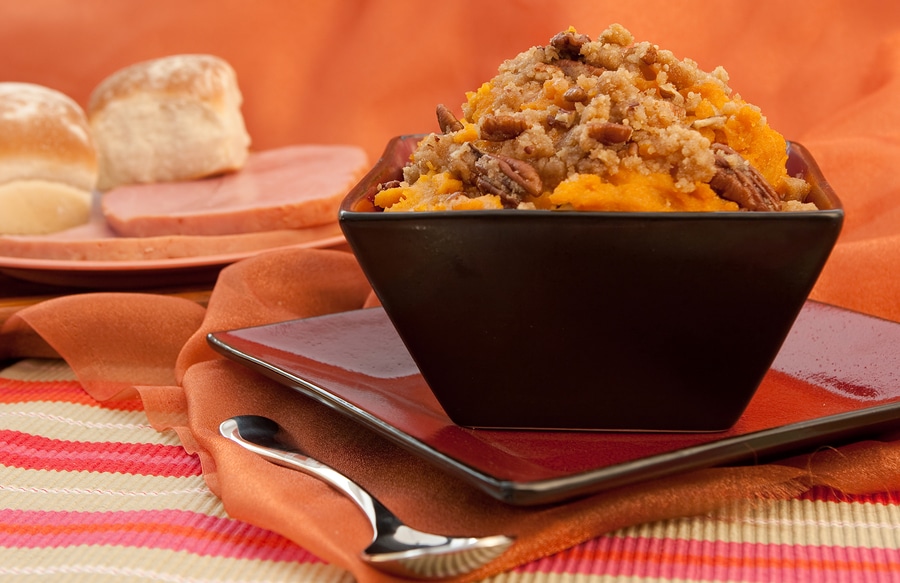 Oh sweet potatoes; the best potatoes in the potato family, as is my opinion. They taste great in almost any dish, and better yet, are extremely healthy when it comes to vitamins, minerals, and antioxidants. Like other orange-colored veggies and fruits, sweet potatoes are packed with vitamin C, copper, iron, protein, and beta carotene. Beta carotene is tremendously important as your body converts it into vitamin A. Vitamin A promotes the growth of healthy hair cells while also protecting against dry, dull hair as well as dry scalp that can begin to flake off, creating dandruff. So by eating these, your hair won't only grow faster, but will grow stronger and more vibrant.
Squash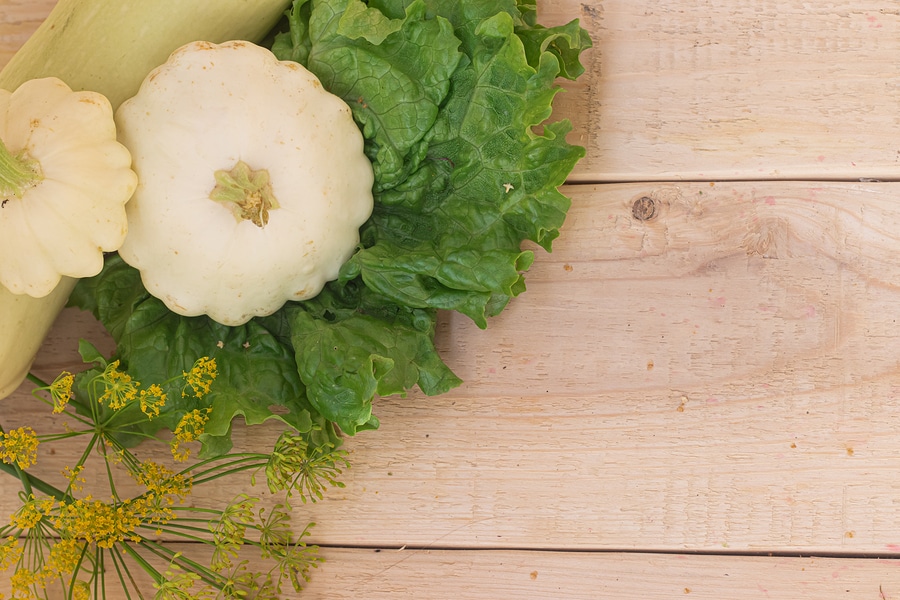 There are a ton of vegetable in the squash family that will do the trick, but my absolute favorite is butternut squash. These veggies are absolutely delicious when seasoned just right. They are also wonderful for cooler months because of the high concentration of vitamin A and vitamin C, keeping your immune system protected during flu season. Like sweet potatoes, squash produces vitamin A, which then produces an agent called sebum. This keeps your hair follicles from drying out and breaking off. When breakage begins, it can seem impossible for your hair to grow. This is why it is crucial to keep your hair well moisturized. The healthier it is, the better chance it has to grow. It also promotes hair health and growth, and is packed with high contents of iron and riboflavin. Butternut squash helps increase shine, reduce breakage, and enhances hair growth like no other.
Bell Peppers
Red, yellow, and green bell peppers are a wonderful source of vitamin C, a necessity for hair health. It ensures that there is enough iron in your red blood cells to carry oxygen to the hair follicles, which is definitely needed to maintain strength and growth. Vitamin C also forms collagen, a structural fiver that helps the body hold everything together such as hair follicles, blood vessels, and skin. These three things need collagen to stay healthy, and again, health equates to growth and strength. Having a vitamin V deficiency can often times lead to dry, brittle hair that splits and breaks easily.
Try these veggies out for a spin in your diet to allow your hair a fighting chance. However, if you can't add enough vegetables into your daily meals, you can always opt for vitamins. Kiierr's DHT blocking vitamins has a ton of minerals, antioxidants, and vitamins that'll help your hair stay as healthy as can be, while also fighting DHT molecules that can lead to male/female pattern baldness. You can even take it a step further and eat your veggies for healthy and happy hair whhile also taking vitamins!