Are you suffering from acne? You have probably heard or come across various skin care product that contains Salicylic Acid especially those for treating acne. Is it right for you and what are its benefits you may ask?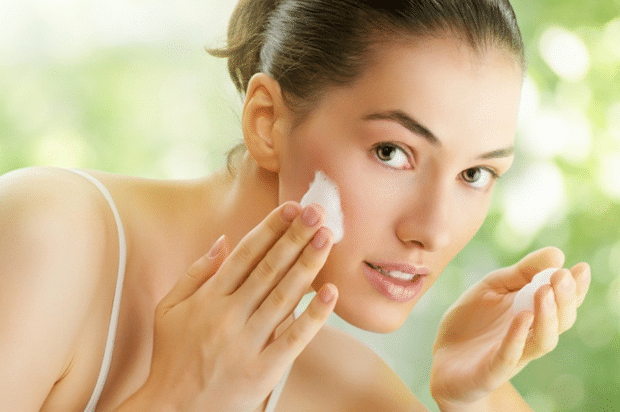 It is an occurring natural chemical derived from the bark of willow trees in a form known as Salicin. The pores of your skin get clogged with oil, bacteria and even dead skin which results in acne. The properties of Salicylic Acid make it an essential ingredient in products used to treat acne, dermatitis, calluses, dandruff, psoriasis, etc.
The acid's anti-inflammatory properties make it useful in unclogging clogged pores and reduce the redness caused by acne. It can be found in almost all kinds of skin care products such as cleansers, masks, moisturizers, etc. It also breaks down fats and fat-like compounds in the skin.
When choosing your skin care product that contains Salicylic Acid, choose one that has low concentrations of it. A product with high levels of the acid, say, more than 4%, may not be effective in opening your clogged pores or eliminating the fats. Find below: What Are the Benefits of Using Salicylic Face Wash?
Benefits of Salicylic Acid in Your Face Wash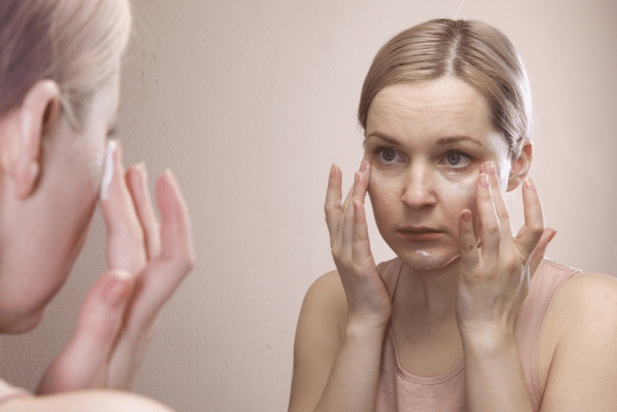 If you use a Salicylic Face Wash, then, you will take advantage in the ways outlined below:
It encourages Exfoliation: As a Keratolytic, Salicylic acid softens and loosens dry, thick skin, making way for healthy skin underneath to flourish. It removes the dead cells and alleviates inflammation of your skin.
Cleansing: it acts as a deep skin cleanser by getting deep into the skin, opening the clogged pores, and releasing new and young skin to the surface. It cleanses deep within the skin.
Prevents Dryness: Salicylic Acid helps your skin to glow by fading the dryness. Dry skin makes you look old and may lead to premature aging. Exposure to the sun and stress can cause you to have dry skin.
It encourages collagen production. Collagen helps to fill in the indentations on your skin to make it full and healthy looking. It will also aid in removing discoloration from your skin
Is it Right for You?
Salicylic Acid is not recommended for use by all skin types. Those with skin types that tan easily may not benefit from the use of Salicylic Acid products. It may lead to the formation of black or brown spots on your skin.
For those with sensitive skin, using Salicylic Acid products may provide you with temporary relief and then backfire in the long run. It may lead to drying or irritation of the skin. Once the skin becomes drier than before, it produces more oils which may result in another breakout of acne.
Also, ensure that you are not doubling up on multiple products with the acid. To reduce your chances of dry skin and irritation, combine your salicylic product with other gentle treatments. The first few weeks of use, you may have dry skin or irritation as your skin adjusts to it.
How Often Should You Use a Salicylic Product?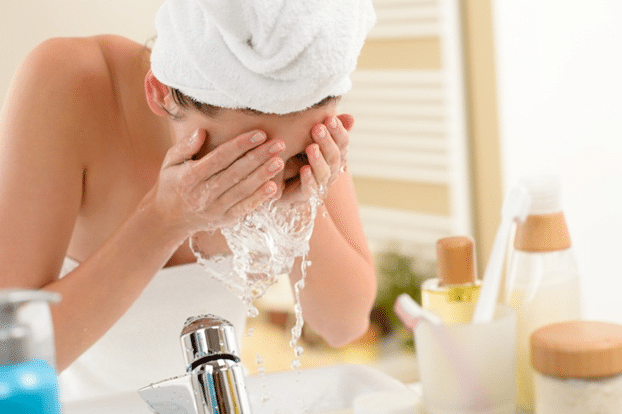 The number of time you can use a skin care product that contains Salicylic Acid depends on an individual. If your skin becomes dry or feels irritated after a few days of using it; reduce your frequency of its use.
For a first time user of a Salicylic Product don't use it on a red or irritated skin as it may lead to more irritation of the skin. If you have serious acne, a Salicylic Face Wash may not be the right product for use. It doesn't stay long on the face and may not yield the desired results.
Try using products that will stay longer on the skin, such as gel, crème or lotion, for better results. You can start by using spot treatments which you apply only to the affected area as you gauge the reaction of your skin to the product.
Conclusion
Salicylic Acid is beneficial to the overall health of your skin, more so, when used in low concentrations of below 4%. For the best results and permanency, you need to use it regularly. Without its cleansing and exfoliating effects, your pores may clog once again.
When using a Salicylic Face Wash, don't wash your face with the product, more than twice a day. It can react with your skin. For those whose skin tan easily, using a Salicylic Acid product may not be effective and may do more harm than good to your skin.
If you experience a burning sensation after using the product which persists over time, consider visiting your doctor for advice. Salicylic Acid is beneficial for a healthy looking and glowing skin. It rejuvenates the skin cells and unclogs your pores, thus fading the spots and acne.