What We Are About
Hi all,
Thank you for visiting my blog, Beauty Smart Care!
Here is a little bit about myself…
I am a professional hair stylist. I travel sometimes for different mini shows and jobs. And I work with some of the best in business who help me more intensive look on the comprehensive beauty care, more knowledge and experience in my profession. It's a pretty amazing job!
I also have a small beauty salon of my own. So I love the beauty products. I have many years experience in the care knowledge about hair, skin, nail… problems and accompanied by the experience that how to choose, how to use the beauty smart care products in a smartest way.
Why Laser Hair Growth Are Important for Growing Hair
Everyday I meet a lot of people who are my customers, they have many problems to be treated and there are many questions that need advice and answer from me. So I've decided to share my experiences through this blog about the new beauty products, about my guide and review that I think should be really smart and useful for all.
The best laser hair growth device is the first things that I am confident to share my experiences with you because i've used, and also offer my opinion as to the best laser hair growth available every year. It also helps my relative overcoming the inferiority complex of hair loss after long cancer chemotherapy session lasted. It's all really helpful to a lot of people in genders especially my loyal customers. Many people often wonder about how to use, or which type of beauty products should be used is the best, I will share over here.
The more beautiful and confident people are, the happier I am, especially those without natural beauty or have beauty problems due to serious illness or aging.
We Love Reviewing
Is there something amazing we've missed?
A type of equipment you'd like to see reviewed more often?
If you can think of something we should cover or review please do contact me. The more I learn about hair growing and the equipment needed to get the most effective for more people, the happier I am.
And it's always good to know what our readers most want to hear and learn about, the problems you encounter in hair growing and how we can help you.
Anyway, I hope all of this information is helpful to you. Thanks again for visiting and do come back again soon for more reviews—we try to publish at least once a week.  We also regularly check and update our older content to improve it, add new info and bring it up to date.
If you have any questions or comments, please be sure to leave a comment or contact us using the information below.
Do you have a new product you would like to publicize? Share it with us. Our staff writers would be happy to create an 1000–2000 words (or more) review for it. It would be published here on our site.
Please send an inquiry using the form above for information about how to get a review of your product.
We don't always say yes. But if it's something we're sure our readers will appreciate, there's a good chance we'll add it to our publishing schedule.
Advertising
Want to advertise on this website? We're open to featuring a select few advertisers whose products or services are a great fit with what we do here.
If you think your business would give value to our readers, get in touch using the form above.
We want to keep this site easy to read and content-heavy, so we only have a limited number of ad placements available.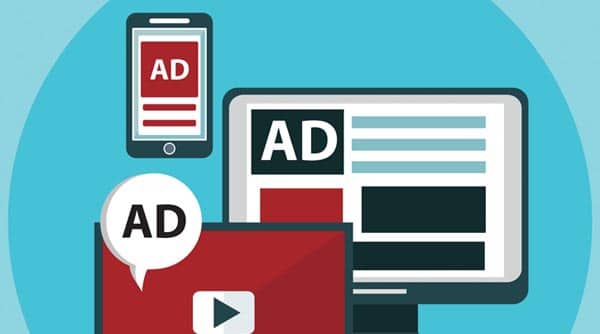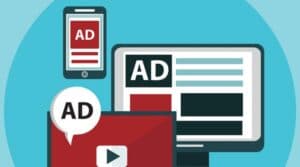 Once again thank you very much for your visit and come back.
I hope you all will enjoy and see you in my new posts!